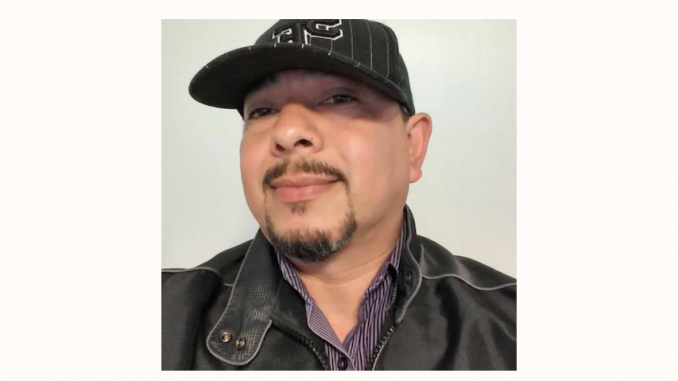 By the Daily Post staff
Los Altos police announced this afternoon that they've made an arrest in last Monday's murder of mason Roberto Mario Rivera in the backyard of a home on Highland Circle.
Edgar Lainez-Portillo, 25, of Redwood City, has been arrested and booked into the Santa Clara County Jail without bail, police said.
A statement from police didn't say whether the victim and suspect knew each other, what motivated the shooting or where Lainez-Portillo was arrested.
Rivera was shot to death May 4 in the backyard of a home in the 1000 block of Highland Circle, where he had been hired to work. Witnesses told police the shooter fled on a motorcycle.
The group Mothers Against Murder had issued a $10,000 reward for information leading to the arrest and conviction of Rivera's murder.
Police said further information will be released later this week when Lainez-Portillo is arraigned.
"We would like to offer our sympathy to the family and friends of Mr. Rivera," Police Chief Andy Galea said. "If there is any assistance that we can provide in the difficult days ahead, please know we will be there to support you."
Chief Galea expressed gratitude to the numerous law enforcement and public safety agencies who made the investigation "a true team effort." They included the Santa Clara County District Attorney's Office, the Mountain View Police Department, Palo Alto Police Department, Santa Clara County Sheriff's Office, San Jose Police Department and the San Mateo County Sheriff's Office.