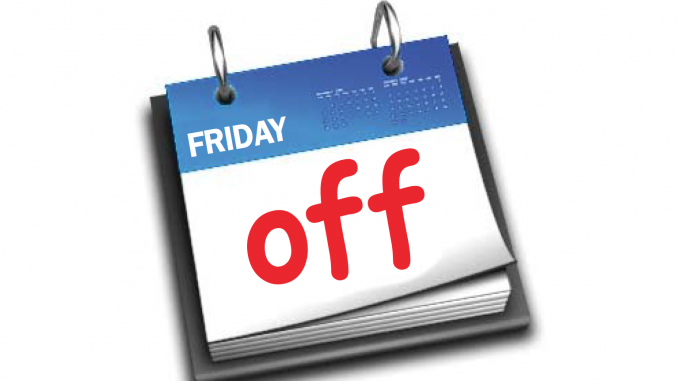 OPINION
BY DAVE PRICE
Daily Post Editor
With the new year and two new City Council members in Los Altos, here's an opportunity to get off on the right step.
Last fall, City Manager Chris Jordan decided to switch to a new work schedule that gives most city employees every other Friday off. In exchange, the employees will work extra hours during the remaining nine days of a two-week pay period. The new schedule is called 9/80.
He said he made the change to reduce the city's carbon footprint by reducing the number of days workers drive to their jobs. The other reason was to increase retention of workers by giving them more time off.
If he felt strongly about his reasons, you'd think he could have made his case at a public council meeting and taken a vote of the council.
Instead, it was all done behind closed doors. And the council was OK with this. In fact, when 9/80 was criticized, they covered for him.
Now is a great opportunity for the new council to put 9/80 on the agenda. Hold a public hearing and find out what the people of Los Altos think about giving city workers every other Friday off. It's not too late to go back to traditional five-day workweeks. The 9/80 switch is only a couple of months old.
Putting this on the agenda would send a couple of important messages. First, it would show that the council believes in transparency — the days of making important decisions behind closed doors are over. Second, it would signal that the council intends to exercise more oversight over the city manager.
Editor Dave Price's column appears on Mondays. His email address is price@padailypost.com.