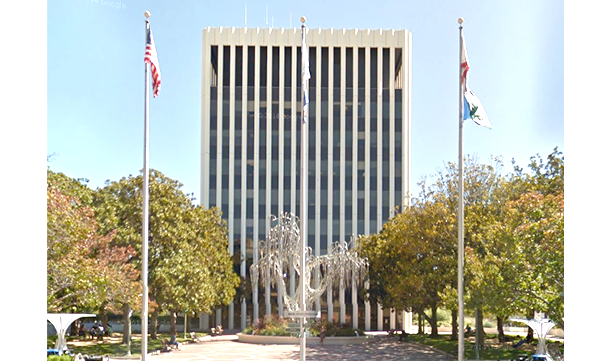 BY BRADEN CARTWRIGHT
Daily Post Staff Writer
A former Palo Alto city employee who was called an immigrant by his boss has received a $77,500 settlement from the city, according to an agreement obtained by the Post through a California Public Records act request.
Houman Boussina was working in the city auditor's office under Harriet Richardson in 2017, when he alleges that she introduced him to a consultant as an immigrant, according to a complaint he filed with the Department of Fair Employment and Housing.
Boussina, who is from Iran, said he found the comment "derogatory and inappropriate."
"I believe calling me an immigrant shows … Richardson's animus toward people from Iran and all immigrants," he wrote.
Boussina said he reported the "harassment" to City Attorney Molly Stump, and she didn't conduct an impartial or competent investigation.
Boussina said that Richardson was retaliating against him for whistleblowing about issues with how the city auditor's office was run. He said that Richardson also bullied him, denied him medical leave and gave him low scores on his evaluations for no reason.
This is at least the second payout to one of Richardson's former workers. In 2020, the city paid $56,687 to Yuki Matsuura to resolve a complaint and the threat of a lawsuit.
The city auditor's office disbanded in 2020, and the job was given to an outside firm.
The city agreed to pay Boussina in December with money budgeted each year to resolve claims like this one. Nearly half of the payout will go to Boussina's lawyers. In exchange, he released the city of all liability stemming from his complaints.
In 2020, Boussina's gross pay, not including fringe benefits, was $151,509 in 2020, the most recent year for which figures were available.