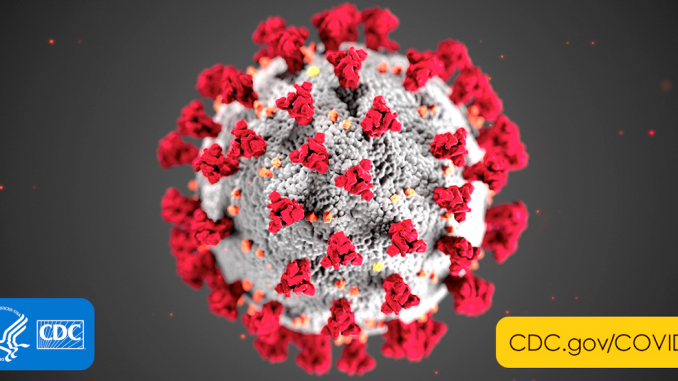 BY SARA TABIN
Daily Post Staff Writer
Cases of COVID-19 have been confirmed at two Palo Alto senior communities and one Los Altos nursing home.
Vi at Palo Alto at 620 Sand Hill Road said in a statement today that two residents have tested positive for COVID-19. The center, which has assisted living and nursing home options, declined to provide additional information, citing privacy concerns.
Lytton Gardens, at 649 University Ave. in Palo Alto, has one resident with COVID-19.
Lytton Gardens' owner, Covia, released a statement Wednesday saying a male resident had trouble breathing on March 11 and went to see his doctor. He took a COVID-19 test which later came back positive. The resident reported his test to Lytton Gardens. He has been self-isolating in his apartment since March 11.
Mary McMullin, a spokeswoman for Covia, said the resident's family has provided food for him since he went into isolation. She said he is still in his apartment and Covia is doing what it can to support him and his family. She said that since Lytton Gardens is an independent living community the situation is similar to someone in an apartment complex having COVID-19.
A resident in Covenant Care's Los Altos Sub-acute and Rehabilitation Center has tested positive for COVID-19, the facility announced Thursday.
"We regret to share this information but do so because we believe it is the right thing to do for our residents, their families and for public safety," said Covenant Care President Dava Ashley.
The 75-year old man was admitted to the nursing home at 809 Fremont Ave. on March 13 after he was released from a local hospital. He had a fever the next day and was tested for pneumonia. When those results came back negative, Covenant Care contacted local health officials to report that the man had symptoms of COVID-19.
The man was isolated in a private room and tested for COVID-19. Ashley said the center found out Monday night that the man had tested positive.
Two other residents may have been exposed to the virus because they were initially put in the same room as the patient. Those residents have been isolated and are being monitored. The facility staff that cared for the patient are also being monitored. Nobody else has tested positive for the disease.
The patient is still being treated in Covenant Care in quarantine.
Ashley said all residents of Covenant Care facilities are monitored for any signs and symptoms of respiratory concerns, including daily temperatures. She said staff and vendors are clinically screened before they come into a Covenant Care facility and visitors to the facilities are prohibited.