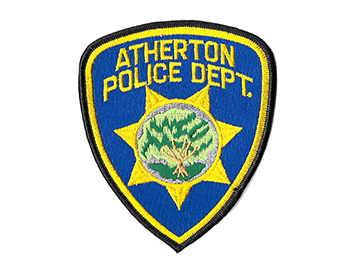 BY EMILY MIBACH
Daily Post Staff Writer
A man was arrested after an Atherton woman came home to find that her hot tub was on and discovered some underwear and a suitcase in a bedroom, a prosecutor said.
The woman had left her home on March 8, and returned on Thursday (March 12) morning to find James Cohee, 22, of Hayward, in her spa room in her house on James Avenue, said San Mateo County District Attorney Steve Wagstaffe.
The woman had first noticed something was amiss when she saw that food had been removed from her fridge. As she walked through the house, she noticed that music was playing and that the hot tub had been turned on, Wagstaffe
said.
A bed had clearly been slept in, and in the room was a suitcase and some underwear, according to the district attorney.
Atherton police arrested Cohee a short distance away from the house. He had a key and garage door opener for the house, along with a cellphone that had been in the home, the DA said.
Cohee was charged Friday with residential burglary. He is in jail in lieu of $50,000 bail and will be back in court on March 24.