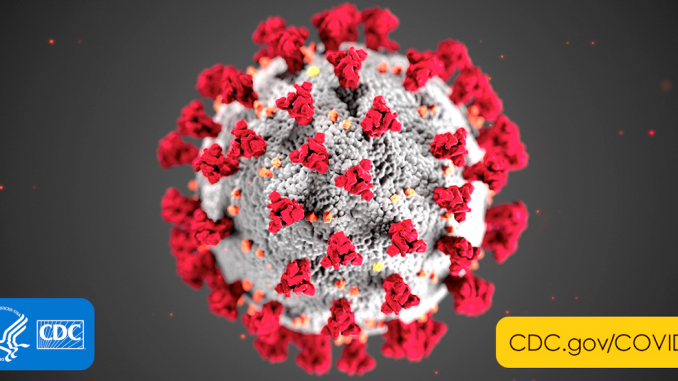 SATURDAY, MARCH 14 — Stanford says an undergraduate student has tested positive for COVID-19. The student is self-isolating and employees are working to trace the student's close contacts and inform them. It's the first student to test positive. The campus discontinued in-person classes last week, and undergraduates were allowed to return home.
FRIDAY, MARCH 13 — A woman in her 80s was the second person to die of COVID-19 in Santa Clara County, county health officials said today (March 13).
As usual, the woman's name and city were not disclosed by the health officials.
But they said she had been hospitalized since Monday.
Health officials also said today that they have confirmed 13 more cases of COVID-19, bringing the county's total to 79.
The first COVID-19 death in the county was announced on March 9. That victim, a woman in her 60s with chronic health conditions, had been hospitalized for several weeks and died at El Camino Hospital in Mountain View.
She was also the first case to be confirmed in the county who had
not traveled internationally or had any known contacts with infected persons,
which signal the first case of community transmission in the county.
While two Santa Clara County residents have died from COVID-19, the flu has killed 19 people since September, according to the California Department of Public Health. Five more people have died in San Mateo County during that period.