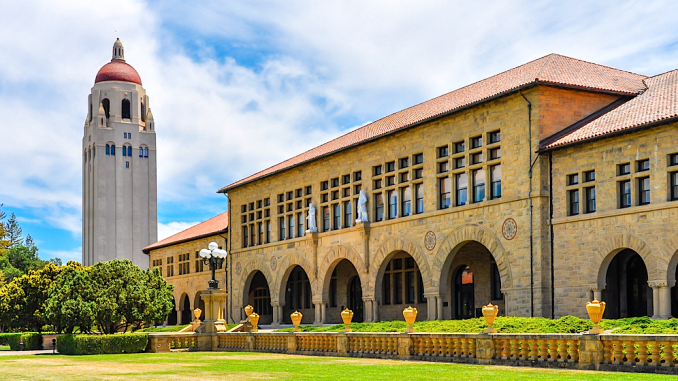 By the Daily Post staff
Stanford announced yesterday that all spring quarter classes will be moved online and undergraduates must vacate their dorms to avoid spreading the COVID-19 virus.
Stanford had already moved its winter quarter classes online, but hadn't kicked people off campus. President Marc Tessier-Lavigne sent out an email on Tuesday (March 10) telling the university's 6,994 undergraduate students that when they leave campus at the end of the winter quarter for spring break they should not plan on coming back.
He said the university will give some assistance to students on financial aid so they can travel home.
Undergraduates who need to stay on campus for some reason can ask for an exception online, but Tessier-Lavigne warned that university activities will be limited. Graduate students, of which there are 9,390, and faculty can stay on campus.
"We know the steps we are now taking represent a major change for our community, and we know not everyone may feel that a given action by the university is needed in their own situation," he wrote. "We are working to provide for the needs of our entire community, including the most vulnerable, in an extraordinary moment as we confront a rapidly evolving public health threat."
When spring quarter starts on March 30 classes will be conducted online.