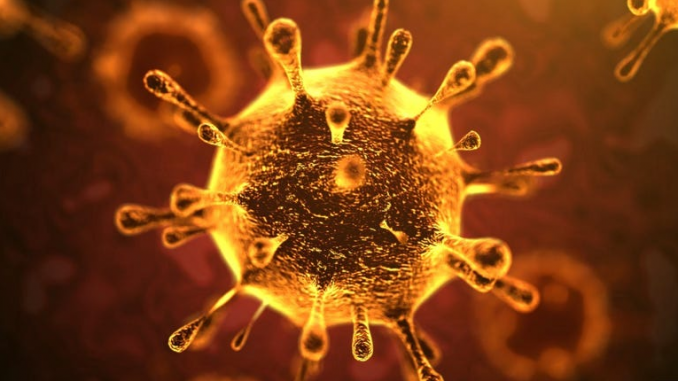 BY SARA TABIN
Daily Post Staff Writer
The Santa Clara County Public Health Department is standing firm in its policy of not releasing the cities where people infected by communicable diseases live despite demands by residents for more information.
Two people in Santa Clara County have the disease, which has killed 425 people in China and infected 20,438 as of Monday (Feb. 3). The outbreak started in a live animal market in Wuhan, China in December. Both local patients had recently been to China.
People on social media have been asking the Health Department to report where the two patients are located.
"Stupid," commented Yasmin Rambacher on a Facebook page where a video of the press conference was posted. "If they would at least name the town, people could prepare."
Shannon Stanko said people need to know the town so they don't go there.
Health department spokeswoman Joy Alexiou said in an email to the Post that the county only releases patients' gender and whether a person is an adult or a child. Giving out more details might lead to the person being identified, she said.
"In addition to protecting the public's health, we must also protect an individual's right to medical privacy," she said.
She said the county identifies and monitors anyone that a patient has been exposed to. Alexiou said the department expects to see more patients as household members of the two patients get sick, but those cases will not increase the risk for the general public.
She said there is no evidence that the disease is circulating in the county.