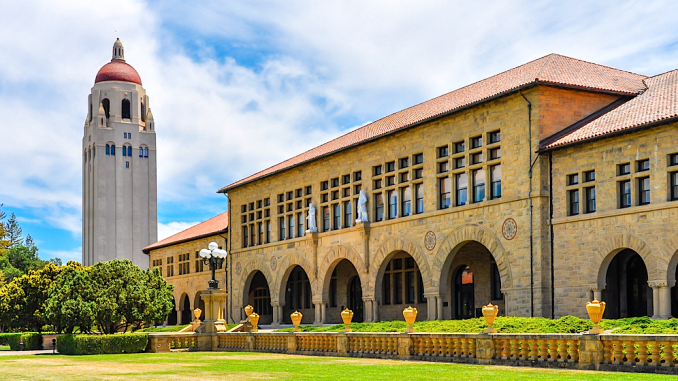 BY SARA TABIN
Daily Post Staff Writer
Stanford said yesterday that anyone who has traveled to China should quarantine themselves for two weeks before going to classes or activities on campus amidst fear about the spreading coronavirus.
The new strand of the coronavirus, which started this month in Wuhan, China, has caused 200 deaths and infected thousands. The United States yesterday issued a "Do Not Travel" warning, the highest travel warning issued by the State Department, for China.
Several cases of coronavirus have been reported in the United States but none have popped up in Santa Clara or San Mateo counties.
Stanford students and employees who have been to China are supposed to get a medical review before they return to class and work. Stanford said supervisors are supposed to allow employees to work remotely during their quarantine period.
Stanford said it is not canceling classes or campus events, but said events that require people traveling from China should be reconsidered.
The university has strong ties to China including a center at Peking University in Beijing which hosts Stanford students who are studying abroad. Stanford also sends students to Xi'an as research interns.
Stanford is restricting travel to China for now. That means that university money can't be used to go to China.