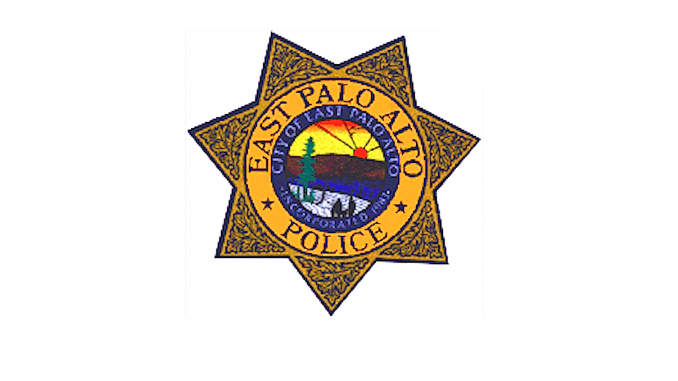 Update: Since this story was posted on Tuesday, the San Mateo County Coroner has identified the man killed in the shooting as Alexis Pulido Garcia, 28, of Hayward. No arrests have been made in the homicide.
BY EMILY MIBACH
Daily Post Staff Writer
A man was shot and killed in East Palo Alto tonight (Jan. 28), and police pursued the shooter who eventually got away.
At 8:06 p.m., police responded to a report of a gunshot on the 900 block of Mouton Circle, in the neighborhood near Joel Davis Park behind the Home Depot. They found a shooting victim on the ground. The man died shortly after police arrived, police said in a short statement.
The suspect drove away from the scene, then got out of the car and started running.
Police cordoned off the area of Tinsley Street and Clarke Avenue in an attempt to find the shooter. Officers were still looking for him as of 9:30 p.m.
East Palo Alto Police were using Menlo Park's police dog to try to sniff out the suspect.
This was the first murder in East Palo Alto in four months.
On Sept. 7, Victor Gomez Rios, 24, of Menlo Park was shot and killed during what police say was an "illegal transaction." His killer is still at large.
In the early 1990s, East Palo Alto was known as the murder capital of the nation, but the murder rate has dropped in recent years. There were three murders in 2018 and only one last year.