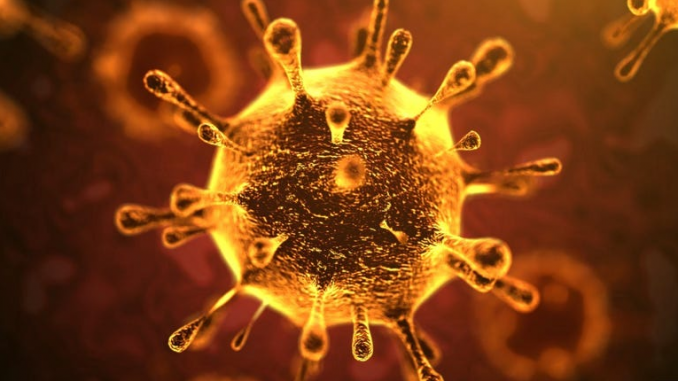 A Santa Clara County man is the first confirmed Bay Area case of the coronavirus, which has killed 213 people in China since first spreading to humans in December, county public health officials said this afternoon.
The Santa Clara County Public Health Department announced the case at about 1:30 p.m. but offered few other details.
They're not saying what city he is from, which means the case could have occurred anywhere in the county, from Gilroy to Palo Alto, from San Jose to Los Gatos.
Earlier Friday, the U.S. Centers for Disease Control and Prevention's website listed the number of positive cases in the U.S. at 6, with 121 cases awaiting lab results.
The Santa Clara County case would bring the total number of U.S. cases to 7.
The virus, which causes flu-like symptoms, is thought to have spread from animals to humans, perhaps at a large seafood and animal market in Wuhan, China.
Since first appearing, the virus has sickened at least 9,692 people in China, killing 213, according to the National Health Commission of the People's Republic China.
The commission also reported 4,812 new suspected cases, bringing the total number of suspected infections to 15,238.
The World Health Organization yesterday declared the outbreak an emergency. WHO said there were 82 confirmed cases in 18 countries outside of China.
— From staff and wire reports