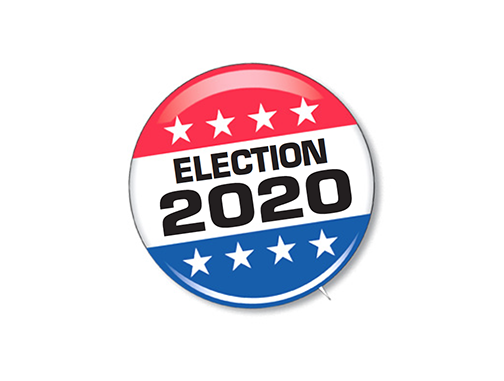 BY SARA TABIN
Daily Post Staff Writer
Palo Alto's school board will discuss Tuesday (Jan. 14) whether to pay $740,000 to put a new, 6-year $868 parcel tax on a May ballot.
The district currently has a $820 parcel tax which brings in $15.2 million, or 7% of the district's budget, a year. That tax will expire next year. The new tax would let the district keep getting that revenue, plus $48 more per parcel.
The new tax would generate $15.6 million a year for the district.
It would increase by 2% each year to account for inflation. The measure will need support from two-thirds of voters to pass and would take effect in July. The cost to send out the mailers for the ballot was estimated by the Santa Clara County Registrar of Voters. It is more expensive than adding a measure to the March ballot because the district is creating its own special election for the parcel tax.
Voters approved a $460 million bond, Measure Z, for the district in November 2018. The bond costs $394 for every million in accessed value.
The school board will be discussing the tax at its Tuesday meeting at 6:30 p.m. at 25 Churchill Ave.