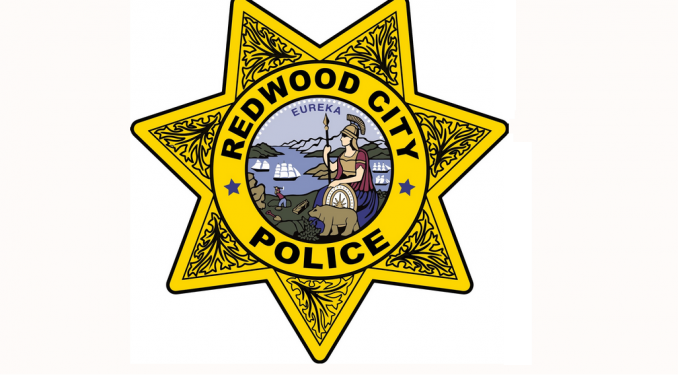 BY EMILY MIBACH
Daily Post Staff Writer
A sex registrant was arrested in Redwood City after he tried to lure a 12 year old and 14 year old into his van, police said.
He's since been released from jail on bail.
Ignace Rothschild, 60, was arrested on New Year's Eve after he approached the two children at the corner of Lagoon Drive and Marine Parkway, said Lt. Casey Donovan.
Rothschild drove away after one of the children's mothers arrived, Donovan said. Police found the van, a 2012 silver Toyota Sienna with tinted windows and a curtain dividing the front seats with the rest of the vehicle, at a nearby condo complex and found Rothschild, said Donovan.
According to District Attorney Steve Wagstaffe, Rothschild has been arrested a handful of times:
• in 2010 for not registering as a sex offender in Hillsborough;
• in 2015 for a DUI and,
• in 1996 for indecent exposure to a child.
Rothschild was arrested this most recent time for not registering as a sex offender and molesting or annoying a child under 18, said Capt. John Gunderson.
Rothschild has bailed out of jail and does not currently have a court date.