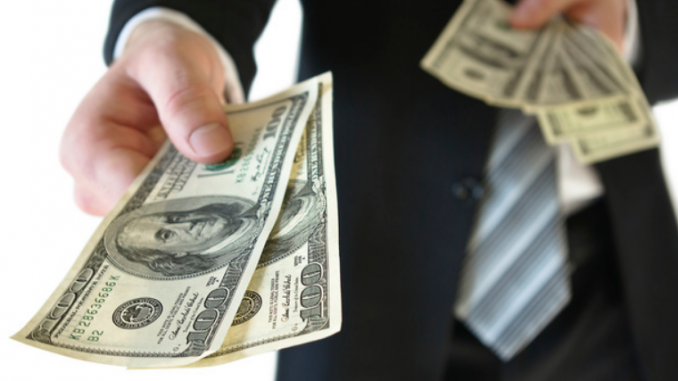 BY SARA TABIN
Daily Post Staff Writer
Minimum-wage workers will make 40 cents an hour more in three mid-Peninsula cities because of laws that took effect on Wednesday, Jan. 1.
Palo Alto and Los Altos' minimum wages went from $15 to $15.40.
Mountain View's minimum wage increased from $15.65 to $16.05.
The three cities adjust their minimum wages annually based on the Consumer Price Index, which is a measure of the cost of living.
Menlo Park now has a $15 an hour minimum wage, which went into effect yesterday. Council approved the minimum wage in September.
The state minimum wage will increase to $15 in 2023, but Menlo Park wants to raise wages faster because of the area's high cost of living, according to the city's website.
Many employers pay more than minimum
Many service workers in the mid-Peninsula already make more than minimum wage because businesses have had trouble retaining employees amidst a housing crisis and rising costs of living.
Camelia Coupal, co-founder of Palo Alto's Coupa Cafe, told the Post in September that many employees can't afford to live in the city because of high rents. Workers living in other cities often commute for hours to Palo Alto, a daily routine that is not easy given the traffic and gas prices in the region.
Head tax begins
Mountain View's head tax, a 2018 ballot measure that taxes businesses for each employee, also went into effect yesterday.
The tax charges more per employee for larger companies. Companies with less than 25 workers will pay $75 plus $5 per employee besides one. Companies with over 5,000 employees will pay $584,195 plus $150 for every worker over 5,000.
The city expects to get $6 million per year from the tax. Most of the money will go to city transportation projects including a community shuttle expansion.