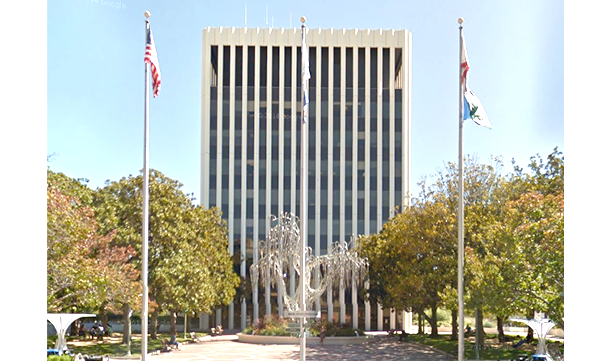 BY SARA TABIN
Daily Post Staff Writer
Palo Alto City Council will consider outsourcing city auditing and having the auditor report to the city manager rather than council.
The auditor is supposed to be independent of the city manager, according to the city charter. If council wishes to change the charter, it would have to put a question to voters to do so.
Palo Alto has not had a full-time auditor since Harriet Richardson left in February, which opened the door for council to consider changing the job.
Councilmen Eric Filseth and Tom DuBois and Councilwoman Liz Kniss listened to a report about the city's auditor position from Kevin Harper, of accounting firm Kevin W. Harper CPA & Associates, in a council committee meeting last week.
Auditors traditionally report to city council, but Harper said having the auditor communicate with the city manager as well as council could increase teamwork in the city.
Costly audits
Harper conducted a survey, which was sent to 12 Bay Area cities and counties, and found that Palo Alto's $508,426 internal audit budget is the second highest of comparable cities. He said outsourcing some audits might save the city money.
Harper said during the meeting that Palo Alto's cost might be higher because the auditor office does other jobs, like overseeing the contractor who does the city's citizen survey.
Former auditor calls foul
Sharon Erickson, who served as the city's auditor from 2001-2008, said the auditor should only report to the council, not the city manager, to ensure that the auditor is independent from the rest of the city.
The City Charter, a document similar to a constitution, says in Section 20 that "the offices of city manager and auditor may not be combined."
In Section 12, the charter says, "The city auditor shall conduct internal audits in accordance with a schedule approved by the city council and may conduct unscheduled audits from time to time."
It wasn't clear, based on council's discussion last week, how the offices of auditor and city manager would be kept separate if the auditor reported to the manager. It also wasn't known how an unscheduled audit, as described in the charter, could take place if the city manager oversees the auditor's office.
No decisions were made at the meeting, but the council members indicated that they are interested in outsourcing audits. The document will go before the full council in January.