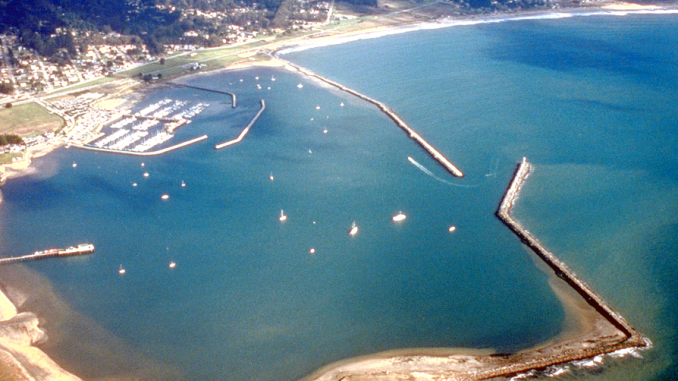 BY EMILY MIBACH
Daily Post Staff Writer
San Mateo County Supervisor Don Horsley calls the county's Harbor Commission "dysfunctional and an embarrassment," and said he may look into the idea of dissolving it and folding its operations into the county government.
Horsley, who is running for re-election June 5, told the Post that he is going to ask an agency that deals with special districts — the county's Local Agency Formation Commission or LaFCo — to do an analysis on the commission and its future.
This would not be the first time LaFCo looked into the issue. It recommended dissolving the Harbor District in a June 2015 report. Following the recommendation, Horsley said LaFCo gave the harbor commission 18 months to pull it together.
"And they did for 18 months, but then it dissolved into recriminations," Horsley said.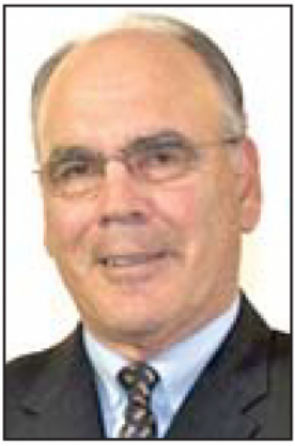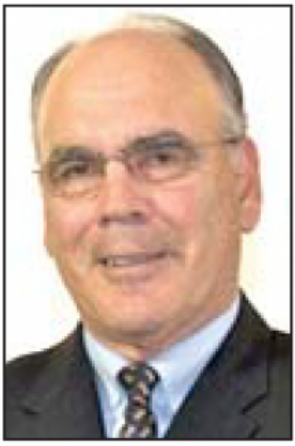 Horsley said the district's current general manager, Steve McGrath is very competent, but said much of the district's issues concern the board.
'Constant fighting'
"There's the constant fighting, and one board member is wanting to fire the attorney and wanting to take on the general manager while fighting with the other two (commissioners)," Horsley said.
Horsley was referring to commissioner Sabrina Brennan, who filed a harassment complaint against McGrath, another against commissioner Tom Mattusch and has taken repeated shots at board president Virginia Chang Kiraly. However, Horsley said he's struggled with having the Board of Supervisors dissolve the district.
"I'd be saying to (voters) you voted for these people and I will take it away and dissolve it," Horsley said.
But Horsley did say putting the dissolution to the voters could be a "very good option."
The five-member Harbor Commission is elected countywide and its job is to run two marinas, at Pillar Point near Half Moon Bay and Oyster Point in South San Francisco. The commission operates on a budget of about $10 million, with half coming from property taxes collected countywide and the other half from fees paid by users of the marinas.
In 1963, voters decided to dissolve the county Harbor District, but a court overturned the decision.
The San Mateo County Civil Grand Jury, a group of residents who investigate government operations under the auspices of the Superior Court, has recommended dissolving the Harbor District in 2014 and 2016.
Grand jury cites loss of public trust
One grand jury report noted that Harbor Commission meetings often require a police presence and discussions by commissioners typically dissolve into shouting matches.
"There is no way to sugarcoat the issue. The commission governing the San Mateo County Harbor District is in disarray," the 2014 grand jury report said. "In this report the grand jury's foremost recommendation is dissolution of the Harbor District with its functions assumed by the county. The grand jury believes that due to a lack of oversight, ineffective and inefficient governance and the unwieldy sprawl of the services it provides, the Harbor District has lost the public's trust in its management of the public's money."