Mark Salling, who played bad-boy Noah "Puck" Puckerman in the hit musical-comedy "Glee," died of an apparent suicide yesterday (Jan. 30) in Los Angeles, weeks after pleading guilty to possessing child porn. He was 35.
Salling pleaded guilty in December after authorities said a search of his computer and a thumb drive found more than 50,000 images of child porn. He was scheduled to be sentenced March 7, and prosecutors planned to ask a judge to send him to prison for four to seven years.
A law enforcement official said Salling was found hanging in the morning in a riverbed area in the Tujunga neighborhood of Los Angeles.
Salling starred on "Glee," the popular Fox TV series about students in a high school glee club, from 2009-15.
Those looking for help can contact the Santa Clara County Suicide and Crisis Hotline at (855) 278-4204.
Weinstein says Rose lying
Fallen movie producer Harvey Weinstein, who faces dozens of sexual misconduct accusations, said actress Rose McGowan demanded money after he allegedly sexually assaulted her and she continued to associate with him, according to the New York Post.
McGowan released a new memoir yesterday in which she detailed the alleged assault in 1997. The "Charmed" actress claims in "Brave" that Weinstein invited her to his hotel room for a business meeting. She said he then shoved her into the bathroom, peeled off all her clothing and performed a sex act on her as he pleasured himself.
Weinstein claims the encounter was consensual but he reportedly paid her a $100,000 settlement afterward.
"This allegation, like her others of being in the CIA and equating a red carpet with being raped, are unsupported. It was Ms. McGowan, and only Ms. McGowan, who chose to demand money from Mr. Weinstein; it was Ms. McGowan who later chose to work with Mr. Weinstein professionally, and it was Ms. McGowan who later elected to personally appear with Mr. Weinstein at his charity event in Cannes," his attorney, Ben Brafman, said yesterday.
Keep it 'safe,' Timberlake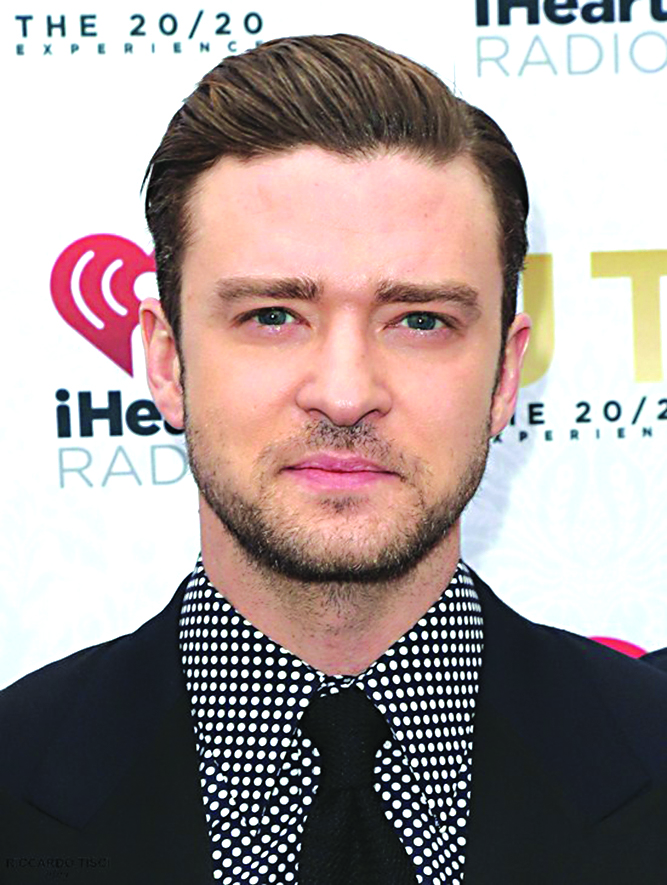 A watchdog group is pleading with Justin Timberlake to keep his Super Bowl halftime show "safe for the children watching."
In an open letter to the entertainer issued yesterday, the Parents Television Council hopes there isn't a repeat of what happened in 2004 when Timberlake ripped Janet Jackson's costume to reveal her right breast.
The group said it hopes Timberlake will keep the halftime show "friendly and safe" for the children watching, especially since some will want to emulate the singer.
Timberlake has assured viewers "That won't happen this time."
The infamous wardrobe malfunction drew CBS a $550,000 fine from the Federal Communications Commission that was later overturned.
The watchdog group says it wants "a positive, uplifting and entertaining halftime show on Sunday."