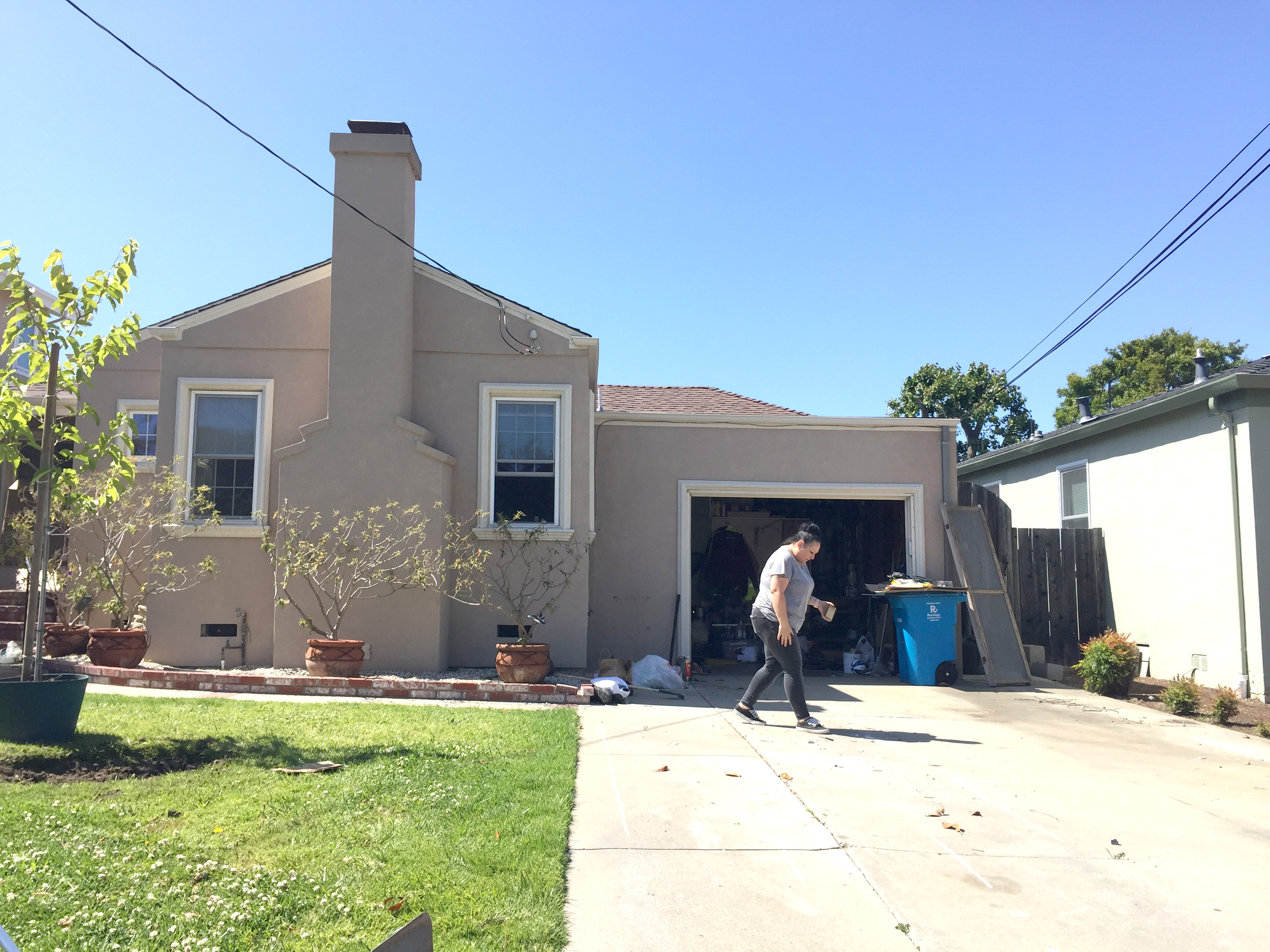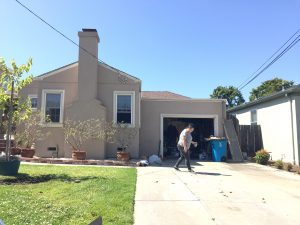 BY EMILY MIBACH
Daily Post Staff Writer
A San Mateo couple in their 70s yesterday were forced to move out of their home of 42 years after losing it in a loan modification scam.
Robert Sexton, a 71-year-old Vietnam veteran and Purple Heart recipient who is fighting leukemia, and his wife Dolores, 70, raised two children in the three-bedroom, two-bath house at 424 28th Ave.
In 2016, Robert opened a letter from Endeavor Resources Group, saying he was eligible for a loan modification, which would help him lower his mortgage payments. Endeavor told him that he should stop paying his mortgage, and it would take care of the rest. The Sextons paid Endeavor between $30,000 and $40,000 but they never got a modification. Soon the mortgage holder, Wells Fargo, decided to foreclose due to nonpayment. Endeavor stopped returning the Sextons' calls.
Wells Fargo tried to work with Robert Sexton for "more than a year," said Wells Fargo spokesman Ruben Pulido, but the Sextons were unable to come up with a resolution that satisfied the bank.
Wells Fargo was willing to start accepting the Sexton's mortgage payments again — if they paid all of their outstanding payments, totaling to nearly $100,000, something the family couldn't afford, said Lianna Sexton, the couple's daughter.
Because the Sextons could not pay Wells Fargo, the home was sold in a foreclosure sale in March, Pulido said.
Evicted
On Easter Sunday, the Sextons were notified by the new homeowner that their home had been bought and he wanted them out. Robert Sexton attempted to tell the buyer about his medical problems, but he didn't care and wanted the family to move, Lianna Sexton said.
But the Sextons didn't know when exactly they would have to move until 11 days ago, when they were served with an eviction notice by a San Mateo County Sheriff's Deputy.
Lianna Sexton was worried the family would have to leave some of their belongings behind. It's hard to "move out 42 years worth of stuff in 11 days," but the family had everything out last night after some family friends came over and helped them, she said.
The Sextons had to rent three storage units to keep all of their belongings, Lianna Sexton said. This will cost them about $400 a month.
Moving to a hotel
For now the four and their dog will be living in a hotel, Lianna Sexton said. The family has been looking for a place to live after being notified of the foreclosure, but because of the foreclosure, no one will rent to them, Lianna Sexton said.
"The people we talk to act sympathetic, but they never call us back," she said.
A neighbor for the Sextons have set up a GoFundMe page for them, as of yesterday it had raised $5,514.
Robert Sexton is working to get his papers in order to present his case to the San Mateo County District Attorney's Office. DA Steve Wagstaffe said he is "definitely" interested in investigating Endeavor. He said it sounds like a "classic predatory fraud case."
The Post attempted to contact Endeavor, but calls went straight to voicemail and were not returned. Endeavor is not licensed by the state, said Department of Consumer Affairs spokeswoman Joyia Emard.
Emard said the best way to make sure you're not being scammed by one of these companies like Endeavor is by checking for a license to make sure the person is a legitimate mortgage modification company. There is a website people can visit to check licenses: https://tinyurl.com/62afh.
The Post also attempted to contact the new owner of the Sextons' home, but he did not return calls.
The loss of the home and Robert Sexton's mounting medical bills have his family worried, Lianna Sexton said. She's worried her father will get sicker due to the stress and having just gone through an "aggressive" regime of chemotherapy.