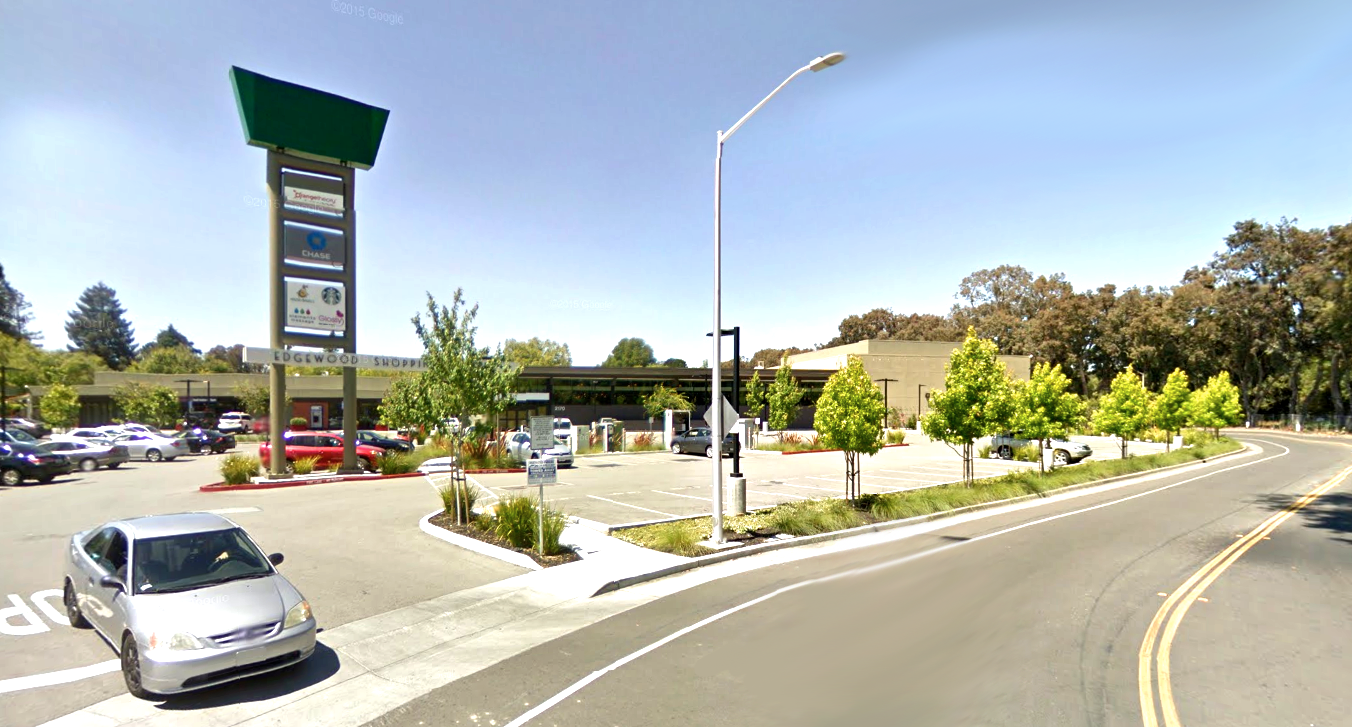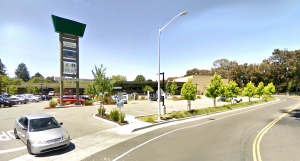 BY EMILY MIBACH
Daily Post Staff Writer
A judge has ruled that a development company temporarily doesn't have to pay the city of Palo Alto a $5,000-a-day fine for failing to provide a grocery store in the Edgewood Shopping Center.
Sand Hill Property Co. said in court papers that the fines, which total $1.48 million, "would impose extreme financial hardship and prevent (Sand Hill) from effectively exercising its due process rights."
The city imposed the fines because Sand Hill promised to provide the neighborhood with a grocery store as part of an agreement that allowed the company to build 10 homes adjacent to the shopping center.
The fines began on Sept. 30, 2015. The company, headed by developer Peter Pau, stopped paying on Jan. 22 of this year. The city collected $700,500 but is still owed $780,500.
Santa Clara County Superior Court Judge James Stoelker on June 27 granted a request by Sand Hill for a preliminary injunction to temporarily stop the fines. Stoelker's order said the fines would remain on hold until the case goes to trial on Oct. 10.
Sand Hill contends the fines are illegal.
"There is no basis for the assessment of any fines or penalties, much less such grossly excessive and unconstitutional amounts," the company said in court papers.
However, city Planning Director Hillary Gitelman told the Post in December that "we clearly believe there is a code violation and that we are justified in imposing daily penalties."
The controversy began after Fresh Market closed on March 31, 2015. Residents were upset that the neighborhood would no longer have a grocery store.
After the city imposed the fines, Sand Hill contested them with the city. The city retained a hearing officer to listen to both sides during hearings in February. The hearing officer found the fines were justified.
Sand Hill executive John Tze also took the dispute to Superior Court, where it is now set for trial.
New grocers moving in
Meanwhile, Sand Hill announced on June 29 — two days after it got the preliminary injunction stopping the fines — that it found a new operator for the grocery store. Mustafa and Kyazi Mutlu, who own Crystal Springs Produce at 770 Polhemus Road in San Mateo, plan to reopen the grocery store this fall.