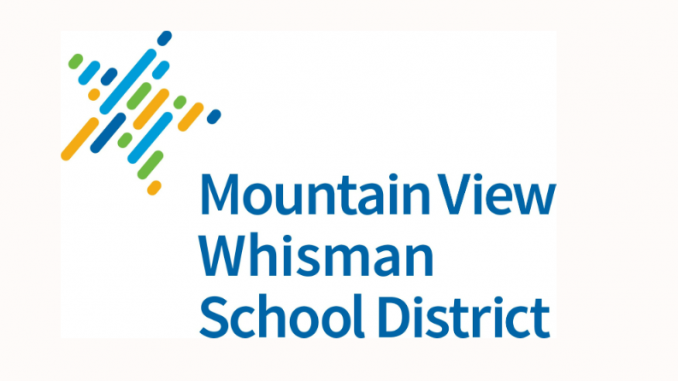 BY JEN NOWELL
Daily Post Staff Writer
A measure to renew Mountain View Whisman School District's parcel tax, which brings in about $2.8 million a year, cruised to an easy victory last night (May 2).
The parcel tax required a two-thirds, or 67%, yes vote to be approved. Ac- cording to the Santa Clara County Registrar of Voters, 6,529 voters, or 71.25%, had approved the tax as of last night. Some 2,635 voters, or 28.75%, opposed the measure.
Ballots were cast in an all-mail election, and ballots that arrived on Election Day or are postmarked with yesterday's date are still being counted.
As of last night, about 79% of the ballots had been counted. The next update will come at 5 p.m. today. The $191 per parcel annual tax replaces an existing parcel tax of between $127 and $1,016 per parcel per year, which is set to expire on June 30.
Former school board member Steve Nelson wrote the argument against Measure B, calling it a "regressive tax" in which "large wealthy landowners pay less than before."
"This unfair tax proposal reduces the amount that large commercial property owners pay and increases the tax on individual homeowners to completely make up the difference," Nelson said.
At a December 2015 meeting, board member Greg Coladonato said that with a flat-rate tax, it isn't fair that a property owner who lives in a 435-square- foot condo and someone who lives on a 1.6 million- square-foot lot each pay the same $191 yearly parcel tax. He suggested a tax of a half-cent per square foot.
But Charles Heath, the district's parcel tax consul- tant, advised the board to seek legal advice before doing that. He said that move could open the district to legal action.
At that 2015 meeting, Nelson said he couldn't favor a flat-rate for every property owner either, but would support one with varying rates based on a property's size. He offered $50,000 to fight legal challenges.
Superintendent Ayinde Rudolph had said Coladonato's idea might not pass legal scrutiny.
"You're playing chicken with $2.8 million," Rudolph said. "We're already in jeopardy of not passing the parcel tax, and the more you add to it, the more in jeopardy you put our kids' education. Please stop playing chicken with the money. That's all I ask."
Nelson and Coladonato ended up paying to get a second opinion by another attorney, who concluded that a per-square-foot parcel tax would be legal.
However, the district decided to go with a flat rate because of a California Court of Appeals decision in 2012, stating that school districts can impose parcel taxes if the rates are uniform. Otherwise, it could open districts up to legal action.