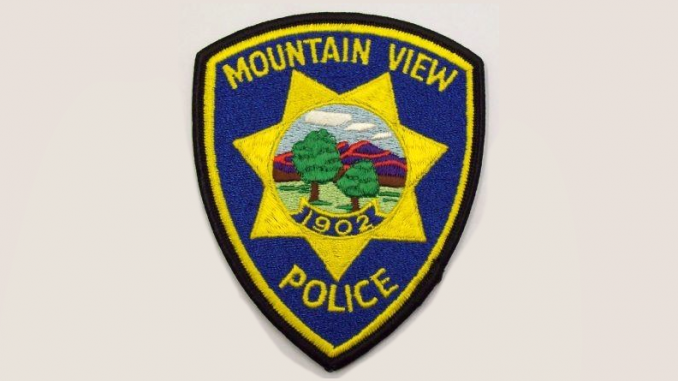 By the Daily Post staff
A homeless woman has been arrested for a hate crime after fighting an 18-year-old Palestinian woman and making ethnic slurs at her, police said.
Dispatchers received multiple calls around 3:15 p.m. yesterday (July 1) for a physical fight at Castro and Mercy streets, by City Hall.
As officers were on their way, witnesses reported that one of the women ran away from the fight and was being followed by bystanders, police said.
The bystanders led officers to the woman near Castro Street and Central Expressway. Atoosa Biglari, 43, had battered an 18-yearold victim and made racial slurs against her ethnicity, police said.
Biglari was arrested for battery with a hate crime enhancement and was booked into the Santa Clara County Jail.
"I am saddened to hear that this type of incident would happen in our community," said Chief Chris Hsiung. "This is not the way we treat each other, and hate has no place in our community."