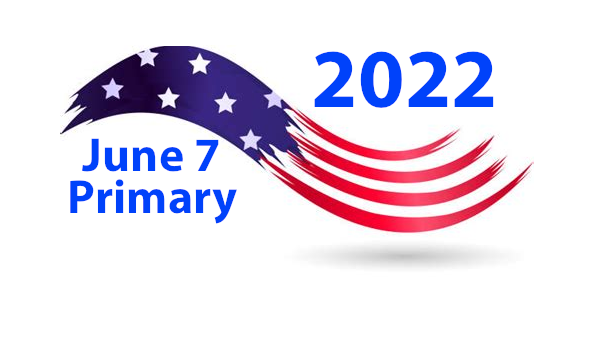 BY BRADEN CARTWRIGHT
Daily Post Staff Writer
Sunnyvale businesswoman Anh Colton said she will "take responsibility to be the supreme keeper of the peace and the people's protector" if she is elected as the Santa Clara County Sheriff.
"Elect a community-focused Kingdom Sheriff like myself," she said in her candidate statement filed with the Registrar of Voters.
Colton doesn't have a campaign website or online presence. She listed her occupation as a business owner, entrepreneur and parent, and she said she was raised by immigrant parents. California has a law that county sheriffs must have law enforcement training or experience. It isn't clear how Colton is qualified for the ballot. The Post wasn't able to reach Colton for comment.
The primary is on June 7, and the top two vote-getters will face off in November. Colton is running against four other candidates: retired sheriff's Capt. Kevin Jensen, Palo Alto police Chief Bob Jonsen and two jail sergeants, Christine Nagaye and Sean Allen.
"I have the passion, work ethic, education, experience, heart, values and kingdom principles to make wise decisions as County Sheriff," Colton said in her statement.