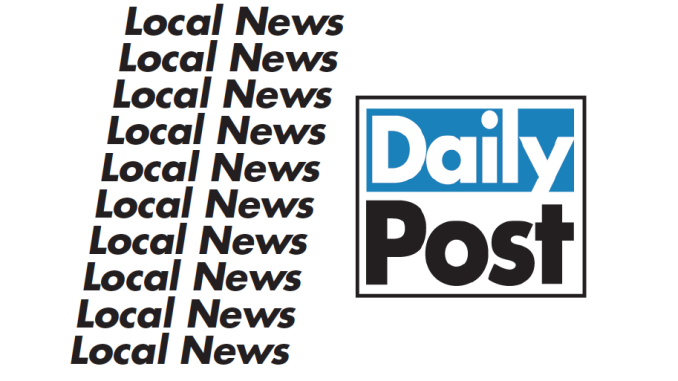 By the Daily Post staff
After a two-and-a-half-year legal battle, the Daily Post has obtained public records it was seeking from Silicon Valley Clean Water, a sewage processing agency in Redwood City, regarding the $875,000 it paid former general manager Dan Child.
The records show that the district made an additional payment of $1 million to an employee who claimed she was sexually harassed by Child. She has since resigned.
The records also detail the allegations against Child that led to his termination on May 22, 2018.
The Post caught wind of Child's firing over a year later, in July 2019, when the newspaper received in the mail a portion of Child's separation agreement with SVCW that showed he had been paid $875,000. The package in the mail had no return address, but the settlement agreement was authenticated by SVCW's attorney.
The agreement, however, didn't explain why Child was terminated.
The Post then made a public records request for other documents that would shed light on the firing. The Post also sought documents about an employee mentioned in Child's separation agreement, known by the pseudonym Jane Doe, who also had her own separation agreement, though no payment amount was mentioned.
SVCW was going to release the documents to the Post after determining they were public records under California law. But then Child sued SVCW to keep the documents out of the Post's hands. The Post intervened in the lawsuit between Child and SVCW in an attempt to obtain the documents. Jane Doe's attorney also intervened to keep the documents secret.
The case was headed for trial this spring. But in December, Jane Doe dropped out of the case. Then Child dropped his case, which avoided a trial and cleared the way for an agreement that the Post would get the documents.
Child and SVCW agreed to pay the Post a total of $25,000 for its legal fees.
When Child's $10,000 check to the Post arrived, the envelope included a letter explaining his actions.