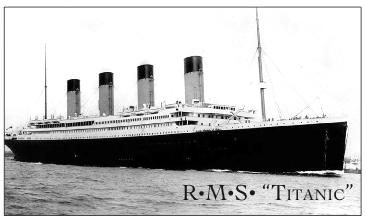 A Palo Alto police officer wrote a scathing retirement letter attacking the department's leadership for being incompetent and out of touch and calling on the men and women of the department to stand up against them.
Police Chief Robert Jonsen said he won't respond to specific comments made by "a disgruntled employee," but that the letter surprised him and he is addressing stress felt by his officers in recent months.
The letter from Chris Moore, who retired on Aug. 28 after 12 years in Palo Alto, provides a rare glimpse into the …
Premium Content: To read the rest of this article, please click here and Sign In or Subscribe to access our paid site.
If you have a Daily Post Archives account, your access includes Premium Content such as this article. Enter your Archives Username and Password, and you will be redirected to the article.
If you are a first-time user, please Subscribe to select a plan that meets your needs, and create an account to view premium content such as this article.