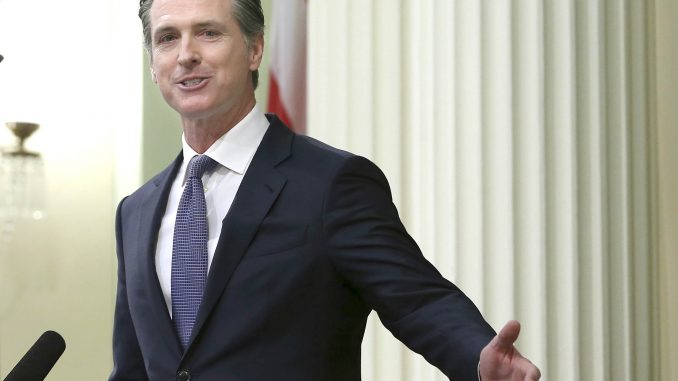 California voters decided to keep Gavin Newsom as governor in a landslide. The recall failed 67% to 33% according to preliminary figures.
The top five replacement candidates were:
Larry Elder, R 43.6%
Kevin Paffrath, D 10.7%
Kevin Faulconer, R 9.5%
Brandon Ross, D 6.1%
John Cox, R 4.7%
In San Mateo County, 81% of voters were against the recall and in Santa Clara County 78% opposed it.
Locally, the top five recall candidates were the same in each county.
Here are links for more election information: