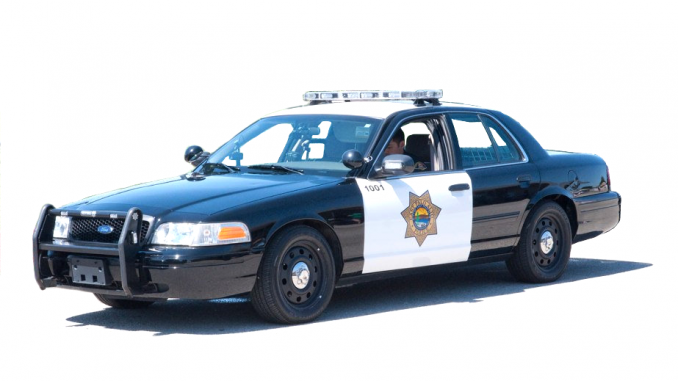 BY EMILY MIBACH
Daily Post Staff Writer
A Redwood City man has been found shot to death in a car in East Palo Alto, police said.
Paramedics from the Menlo Park Fire Protection District, which serves East Palo Alto, responded to a call about a person passed out in a silver or gray two-door Acura or Honda parked on the 100 block of Jasmine Way just before 9 p.m. Tuesday, said East Palo Alto Police Cmdr. David Carson.
Paramedics discovered the man had been shot and took him to the hospital, where he later died.
Detectives were trying to find out why the 26-year-old man was even in East Palo Alto. Carson said detectives typically have an idea of why the victim was where they were at the time of the murder, but that has not been the case yet.
"We have another Redwood City resident in East Palo Alto and no one knows why he was here, at least as far as his family is concerned," Carson said.
Police are also trying to figure out if the man was shot in East Palo Alto because the city's ShotSpotter system didn't notify police of a shooting in that area, Carson said. ShotSpotter uses microphones in different parts of town to triangulate the location of a gunshot.
Police in both East Palo Alto and Palo Alto are investigating whether the shots fired at Eleanor Pardee Park in Palo Alto, roughly a mile away from where the man was found, are related to Tuesday night's murder.
At 1:27 p.m. Tuesday, a single gunshot was fired at the park and some billets were found. The three suspected of firing the gun ran into a silver Honda Civic parked nearby.
This is the third time this year that a Redwood City resident has been shot dead in East Palo Alto, something Carson says his team is looking into.
This is the fourth homicide in East Palo Alto this year.
• On July 2, Marielos Martinez, 48, was strangled and beaten with a baseball bat in her home in the 200 block of Verbena Drive. Jason Dixon, 42, another resident of that home, has been arrested.
• On May 27, Sebastian Anguiano, 19, of Redwood City, was shot and left for dead in the 1800 block of Woodland Avenue.
• On May 4, Christian Garcia-Torres, 25, of Redwood City, was shot in a parking garage at 1777 Woodland and later died at a hospital.
The two from May are unsolved.
Anyone with information about the murders can contact police anonymously by emailing epa@tipnow.org, texting (650) 409-6792 or calling (650) 409-6792. One can also call Detective Aleyda Romero at (650) 853-7249.