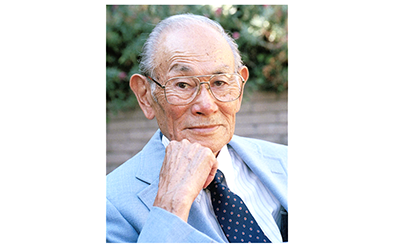 By the Daily Post staff
The Palo Alto Buddhist Temple is inviting all survivors of World War II Japanese American internment camps to an event on Sunday (Aug. 15) that will honor their sacrifice and legacy.
All survivors will be given the chance to sign a WWII-era flag that will be dedicated to the Japanese American Museum in San Jose on Jan. 30, 2022, which is Fred Korematsu Day.
Korematsu, who died in 2005, was a civil rights activist who waged a legal fight against the internment camps, which were started after the U.S. went to war against Japan. The flag-signing event will be from 1 p.m. to 4 p.m. on Sunday at 2751 Louis Road.
For more information, visit https://pabt.org/flag_signing_2021.html and http://www.discovernikkei.org/en/journal/2021/5/27/flag-signing-project.