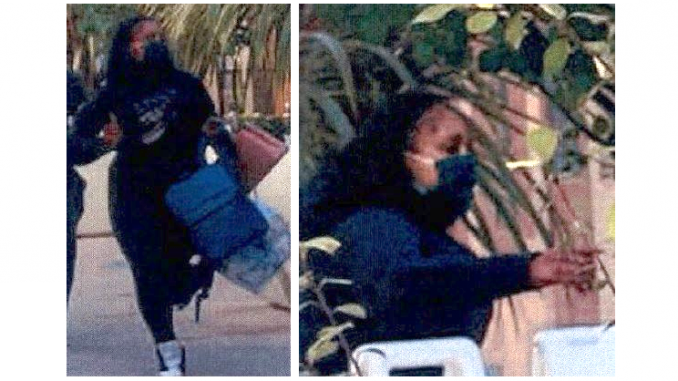 By the Daily Post staff
Police say 11 "coordinated" thieves descended upon the Louis Vuitton store at the Stanford Shopping Center and stole $100,000 in handbags.
The suspects are at large.
Dispatchers received a 911 call on Monday at 5:30 about a large group of people who had hit the store. Police said they responded immediately but the suspects had already fled in five cars.
No injuries were reported and no weapons were used.
Police learned that 36 handbags were taken by the group. The average price of a stolen handbag was $2,777.
Witnesses weren't able to provide much in the way of descriptions. They were men and women in their late teens or early 20s. They wore face coverings.
Witnesses reported the suspects left in five vehicles — a gray Lexus sedan, a gray Infinity sport utility vehicle, a white Audi sedan, a black four-door Hyundai sedan, and a red two-door Honda sedan.
While similar to the heist of $150,000 in handbags from the Stanford Shopping Center's Neiman Marcus store on May 19, police said the vehicles used by the thieves in that incident were different.
Anyone with information is asked to call police at (650) 329-2413. Anonymous tips can be e-mailed to paloalto@tipnow.org or sent via text message or voice mail to (650) 383-8984.