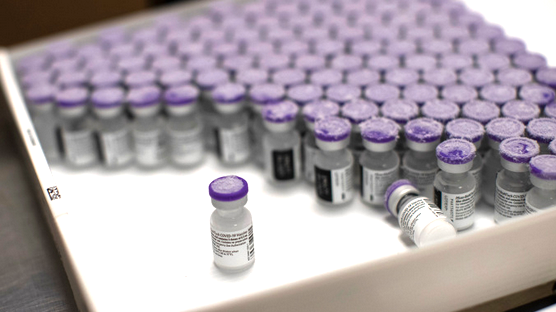 By the Daily Post staff
People in Mountain View who haven't received a Covid vaccination can stop by two locations and get a shot.
• Vaccines will be available at St. Joseph's Catholic Church, 582 Hope St., between 10 a.m. and 4 p.m. on Tuesday, April 27. People are being urged to register in advance to save a spot, but walk-ins are welcomed.
• Vaccines will also be available at Mountain View Community Center, 201 S. Rengstorff Ave., from 8:30 a.m. to 5:45 p.m. Tuesday, April 27, through Friday, April 30. Drop-ins are accepted but people can also make a reservation on the same day by going to sccfreevax.org.
Same-day appointments are also available at Levi's Stadium in Santa Clara. Sign up at sccfreevax.org.