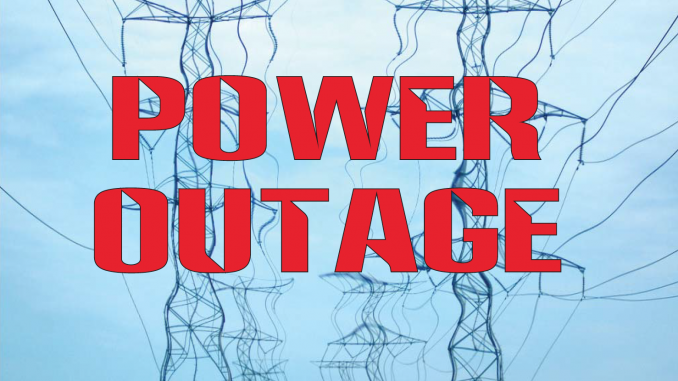 By the Daily Post staff
Monday — The Palo Alto Utilities Department says a blown transformer caused last night's power outage in the Crescent Park neighborhood. The department said the transformer failed likely because of a piece of broken equipment in the transformer. Power was restored to most customers by 11 p.m., though about 25 homes were without power until 4:30 a.m.
Sunday, 10:07 p.m. — A power outage tonight has struck Palo Alto's Crescent Park neighborhood. The city Utilities Department said is it investigating the outage and hopes to make repairs quickly. Currently, the Utilities Department estimates power will be restored by midnight. The cause of the outage hasn't been revealed.