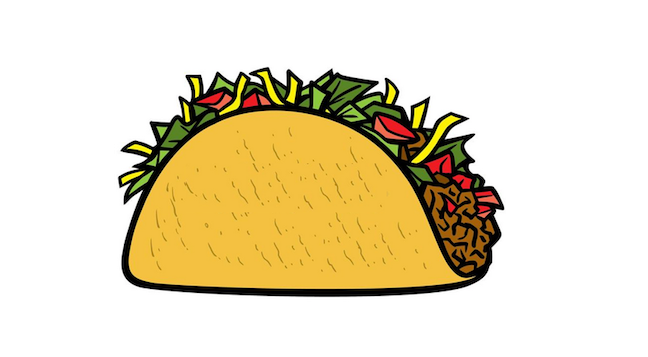 By the Daily Post staff
Two men tried to rob a North Fair Oaks taco truck, the Sheriff's Department said today (March 29).
The men went up to the truck at Spring Street and Warrington Avenue at 6:28 p.m. on Sunday, pointed guns at the employee and demanded he give them money, according to the Sheriff's Office.
The employee told sheriff's deputies he feared for his life but did not give the men any money. The men then got into a car and fled south on Spring Street.