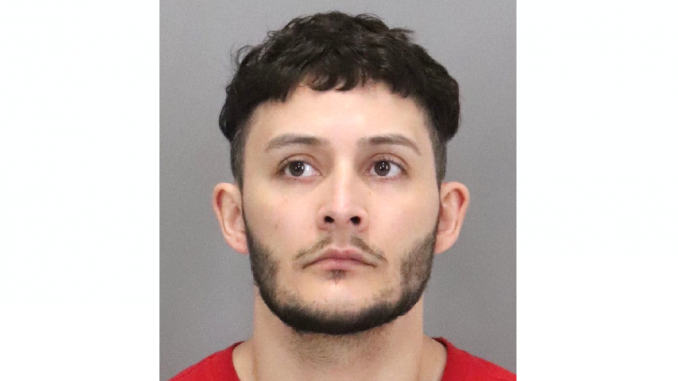 By the Daily Post staff
UPDATE, 4:10 P.M. FRIDAY — A man wanted for other robberies in the Bay Area has been arrested in Monday night's holdup at the Midtown Palo Alto Baskin Robbins ice cream shop, police said today.
Justin Michael Tucker, 30, was arrested today in the Santa Clara County Jail in San Jose, where he has been held after federal marshals and San Jose police arrested him in connection with the other cases on Wednesday.
TUESDAY AFTERNOON — A man with a gun robbed the Midtown Palo Alto Baskin Robbins last night, taking money from both the cash register and tip jar, police said.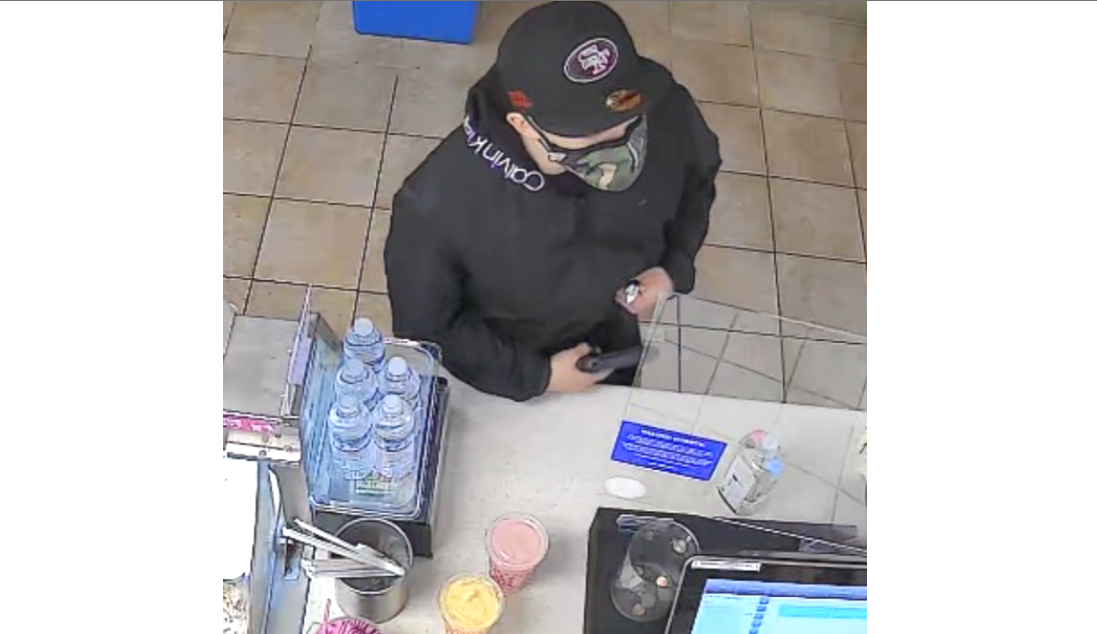 The gunman is still at large. He's described as a white man in his early 20s with short black hair. He was wearing a black sweatshirt, a black 49ers hat, and a camouflage face covering.
Police said that at 7:41 p.m. their dispatchers got a call about the robbery 35 minutes earlier at the Baskin Robbins at 2615 Middlefield Road.
Police learned that the man entered the store and ordered food. When the employee, a woman in her 20s, returned with the food, the man pointed a gun at her, ordered her to open the cash register and took money. Police said he also took money out of the tip jar while the employee was preparing his food.
The man exited the store and was last seen driving south on Middlefield in a four-door sedan.
Anyone with information is asked to call police at (650) 329-2413. Anonymous tips can be e-mailed to paloalto@tipnow.org or sent via text message or voice mail to 650-383-8984. Tips can also be submitted anonymously through the Police Department's free mobile app, downloadable at bit.ly/PAPD-AppStore or bit.ly/PAPD-GooglePlay.