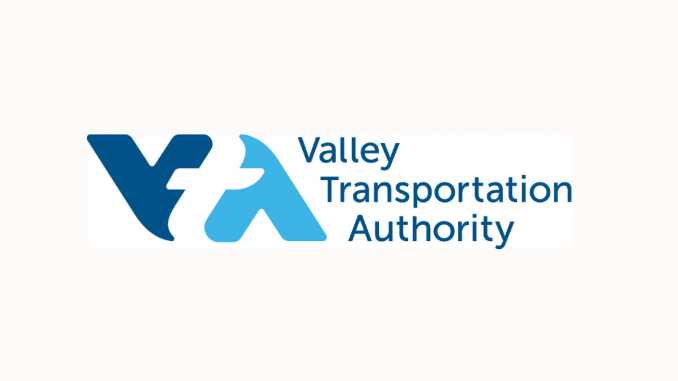 This story first appeared in Friday's Daily Post. To get all of the local news first, pick up the Daily Post in the mornings at 1,000 local locations.
By the Daily Post staff
Assemblyman Marc Berman, D-Menlo Park, introduced a bill yesterday (Feb. 18) to change the makeup of the VTA board to give Palo Alto and other northern Santa Clara County cities more say in how the transit district is run.
The 12-member board has been criticized as being San Jose-centric with only token representation from other cities in the county.
VTA governance has been the topic of three scathing civil grand jury reports over the past 15 years.
The proposal by Berman, a former Palo Alto councilman, would reduce the board to nine members. Five would be appointed by the five county supervisors, meaning Supervisor Joe Simitian could pick a North County person to join the VTA board.
San Jose would get two seats. And the rest of the cities would get two seats — one for Palo Alto, Mountain View, Los Altos, Los Altos Hills, Sunnyvale and Milpitas. The other seat would go to Santa Clara, Campbell, Cupertino, Saratoga, Los Gatos, Monte Sereno, Morgan Hill and Gilroy.
The appointed directors would be members of the public who would serve four-year terms. Now, most of the VTA board members are city council members.
VTA is responsible for bus and light rail service in Santa Clara County, certain highway improvement projects, transportation planning in the county, and voter-approved sales tax programs.
VTA will give $800 million to Palo Alto, Mountain View and Sunnyvale for railroad crossings. Palo Alto is concerned Mountain View and Sunnyvale will use all of the money. There's also a fear that VTA, which is building the BART tunnel to San Jose, will try to fund that project with railroad crossing money meant for Palo Alto, Mountain View and Sunnyvale.