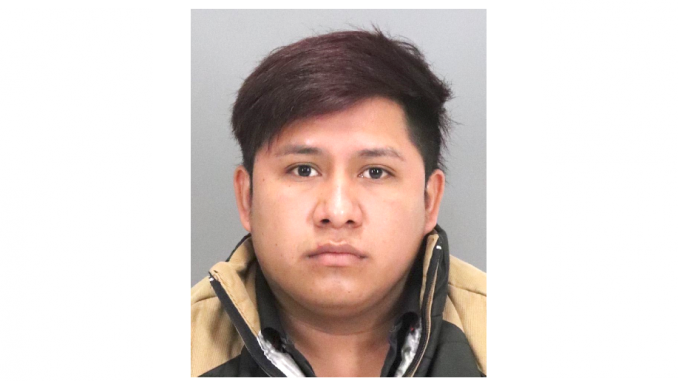 By the Daily Post staff
Mountain View police have arrested a man on suspicion of possessing sexually explicit images of a minor and a second man accused of being in a sexual relationship with a teenage girl.
Police said they began their investigation in September when they got a tip from Facebook that somebody in a home in the 200 block of Escuela Avenue was sharing sexually explicit videos and photos of an underage girl.
Detectives immediately began to investigate the Facebook tip, and gathered information to confirm that a man, identified as 18-year-old Mountain View resident Ismael Dominguez, was using a Facebook account to view and share explicit images of underage girls, police said.
Officers executed a search warrant of the home on Escuela Avenue on Jan. 12. They said that while they were conducting the search, they learned that a second male at the residence was in a relationship with an underage girl. That man has been identified as 21-year-old Maximo Juarez of Mountain View, according to police.
Dominguez was booked into the Santa Clara County Jail on suspicion of possession of child pornography and distribution of child pornography. Juarez was booked into the Santa Clara County Jail on suspicion of unlawful sexual intercourse with a minor.