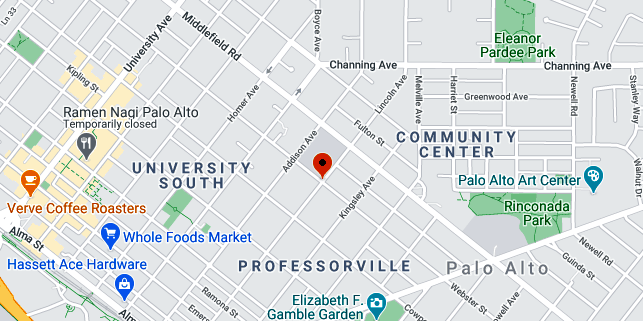 By the Daily Post staff
Palo Alto police are looking for a gunman who attempted to rob a man in broad daylight on a residential street. The gunman ran away when the victim refused to give him anything, police said.
On Wednesday at 2:19 p.m., police got a call about an attempted robbery that had happened 30 minutes earlier. The victim, a man in his 20s, said he had been working outside a home. He said the gunman approached him on foot, pointed a gun at him and demanded his wallet and phone.
The victim refused, and the suspect then ran to a waiting red Toyota pickup truck driven by another person, police said. The truck drove away south on Webster Street.
The victim described the would-be robber as a Hispanic man of unknown age, about 5 feet 7 inches tall. He was wearing a black jacket, black pants, and a black face covering.
A witness reported the truck was driven by a Hispanic man wearing glasses.
Police ask anyone with information about this case call them at (650) 329-2413.