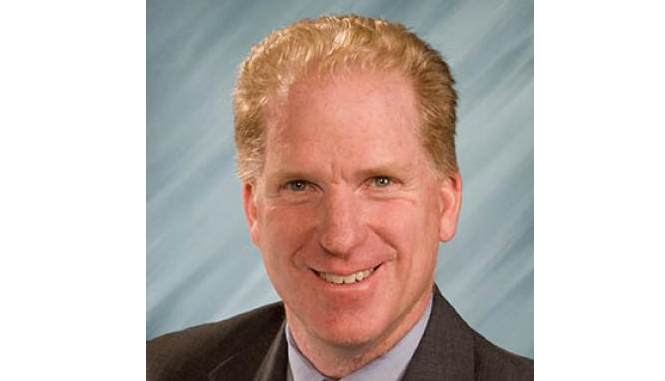 OPINION
BY DAV
E PRICE
Daily Post Editor
I don't understand how Chris Jordan survived for four years as city manager of Los Altos. Why City Council put up with him as long as they did is beyond me.
As you've probably read, the council has agreed to pay Jordan $183,821 — or nine-months of his $245,095 salary — if he would resign without a fight. He accepted the offer on Nov. 11 and revealed it to the community seven days later on Wednesday. …
Premium Content: To read the rest of this article, please click here and Sign In or Subscribe to access our paid site.
If you have a Daily Post Archives account, your access includes Premium Content such as this article. Enter your Archives Username and Password, and you will be redirected to the article.
If you are a first-time user, please Subscribe to select a plan that meets your needs, and create an account to view premium content such as this article.