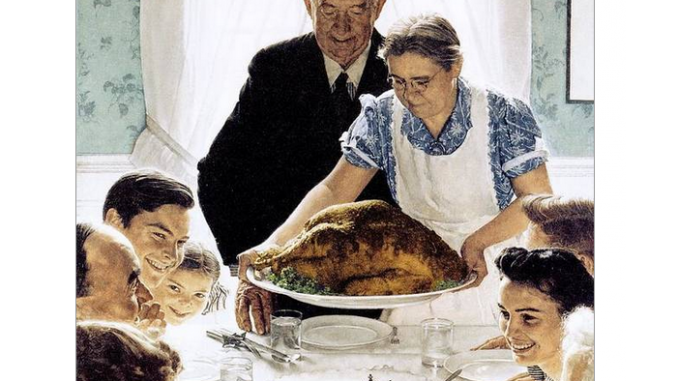 If you travel outside of the Bay Area for Thanksgiving or Christmas, Santa Clara County Health Officer Dr. Sara Cody says you should self-quarantine for 14 days when you return.
The 14-day quarantine isn't an order but a request as Santa Clara County and the other Bay Area counties attempt to prevent a spike in the coronavirus.
Case numbers in the Bay Area generally are better than other heavily populated areas in the state and local health officials largely have tended to be more aggressive in their restrictions. Last March, the region was the first in the country to impose a lockdown order.
But lately, the numbers locally have been rising.
Santa Clara County reported 358 new coronavirus cases on Sunday, second-highest during the pandemic.
"This surge in COVID-19 cases is not what we want to see going into the fall and winter holiday season," said Dr. Cody.
Cody said the increase is largely among people between the ages of 18 and 34 and could be because people are letting their guards down on safety measures such as wearing masks and staying socially distant.
In a joint statement, health officials from 10 Bay Area counties said people who insist on getting together for the holidays should keep their visits outdoors and lasting no more than two hours, and include a maximum of three households.
Gov. Gavin Newsom said today that the state's coronavirus cases are at their highest levels in months.
Barbara Ferrer, the health director for Los Angeles County, urged people who gathered during the weekend to celebrate Joe Biden's victory to quarantine to avoid fueling the spread.
On the other hand, Newsom said the state's increase may be linked to Halloween, but more broadly appears tied to larger social gatherings.
County health officials where cases are rising uniformly cite "private household gatherings as a major source of spread," said the state's top health official, Dr. Mark Ghaly. "These masks, even with loved ones that we haven't seen for a while, are really important, and that sense that we're safe because we know someone is not the case with Covid."
The positivity rate — the number of people who test positive — climbed from 2.5% to 3.7% in about three weeks, hospitalizations are 29% over 14 days and "that trendline continues up," he said. Meantime, California is nearing two grim milestones: 1 million cases and 18,000 deaths.
The state updates every Tuesday its 58 counties' progress on a four-tier, color-coded system for reopening. The lower the cases and positivity rate, the fewer restrictions there are for businesses and certain activities in that county. — From staff and wire reports