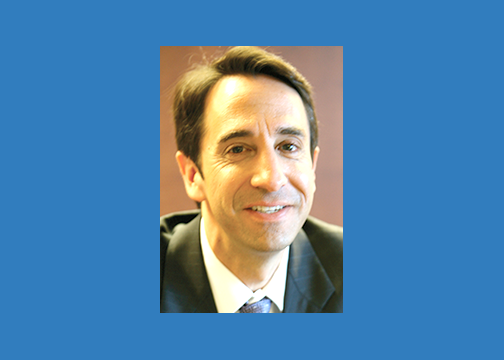 BY SARA TABIN
Daily Post Staff Writer
Two more men today pleaded guilty to conspiring to bribe the Santa Clara County Sheriff's office for concealed-carry gun permits, according to District Attorney Jeff Rosen's office.
Rosen alleges that Sheriff Laurie Smith's office handed out concealed-carry gun permits to campaign donors.
Smith has not been charged, but Sheriff's Capt. James Jensen, attorney Christopher Schumb, attorney Harpaul Nahal and Milpitas gun expert Mike Nichols were indicted and face felony charges for allegedly conspiring with AS Solution Inc., an international security company, to offer a $90,000 bribe to the sheriff's re-election campaign.
Rosen says $45,000 went to Smith's re-election campaign.
Martin Nielsen, 42, the former executive protection and executive projects director of AS Solution Inc., and Jack Stromgren, 43, the company's former director of operations for embedded projects, pleaded guilty to the alleged bribery scheme today.
"Mr. Nielsen and Mr. Stromgren testified honestly at the grand jury with no promises made to them," Rosen said in a statement. "We are pleased that they have now, accordingly, taken responsibility for their parts in this bribery scheme."