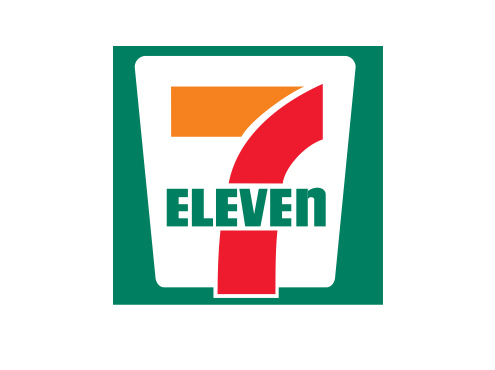 By the Daily Post staff
Menlo Park police have arrested a man they believe stabbed a clerk at the Oak Grove Avenue 7-Eleven during a robbery this afternoon (Aug. 9).
At 3:01 p.m., police got a call from a 7-Eleven customer about the attack, and when officers arrived, they found the employee with wounds on his neck and hand, police said.
The employee was rushed to the hospital. His wounds are not believed to be life-threatening, police said.
Police searched the area and, with the help of an "alert citizen," officers found the suspect on Middlefield Road, south of Oak Grove Avenue.
He is identified as Matthew Bertolucci, 27, of Menlo Park. Police said he was still in possession of items taken from 7-Eleven and the knife from the attack.
He was booked into the San Mateo County Jail for robbery and assault with a deadly weapon.
The robbery happened two days after a couple of men, both with handguns, held up the 7-Eleven on Colorado Avenue in Palo Alto's Midtown neighborhood. They're still at large.