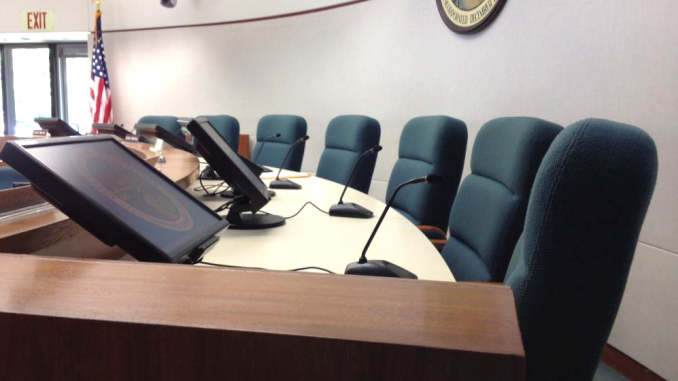 BY SARA TABIN
Daily Post Staff Writer
The nonprofit that procures electric power for customers and sends it to them through PG&E's lines is offering cities $10,000 to put a natural gas ban on their city council agendas.
Click here to read more.
Correction: This story should have said that a $10,000 grant the city of Los Altos accepted from Silicon Valley Clean Energy was to put a "reach code" proposal on its council agenda that could include, but didn't require, a ban on natural gas in new homes.