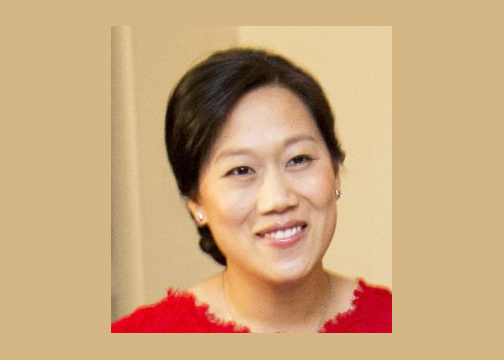 BY EMILY MIBACH
Daily Post Staff Writer
The school founded by Mark Zuckerberg's pediatrician-wife Dr. Priscilla Chan has leased an abandoned school building after it was prevented from building a new school because of a dispute with the East Palo Alto Sanitary District.
City council approved the location Chan's school preferred at 1200 Weeks St., but the East Palo Alto Sanitary District said the school would have to pay $4 million in sewer hook-up fees — an unusually high amount nobody had expected.
So Chan's The Primary School did an end-run around the sewer district and leased the Brentwood Academy at 2086 Clarke Ave.
The deal will bring in more than $1 million a year for the cash-strapped school district.
As the Ravenswood school board was voting Thursday night to approve the lease with The Primary School, the East Palo Alto Sanitary District's board was scheduled to discuss how much money it wants developers to fork over so it can improve the city's sewer system. The sewer district contends that it needs more money to increase the capacity of the sewers, which would be maxed out by several new developments.
(On Friday morning, after this story was printed, the Ravenswood City School District and The Primary School put out this joint statement.)
'Fair share' proposal
The Primary School has banded together with developers MidPen Housing and Sobrato and are putting up a unified front to negotiate with the sanitary district on its fees. The three entities have hired consultants to come up with a "fair share" payment model to the district, which was being presented last night.
There is disagreement over how much the developers ought to pay because there is no study by the district to indicate how much each developer's share should be.
But the lease approved by the school board last night will help The Primary School with its plans to provide education and medical care to students at no cost.
Earlier this year the school board voted to close Brentwood at 2086 Clarke Ave. and Willow Oaks at 620 Willow Road in Menlo Park due to a $1.35 million deficit.
The district is financially strapped because of declining enrollment. The district has about 2,000 students compared to 20 years ago, when the district had around 5,000 students. Parents have pulled their kids out of the Ravenswood district to attend charter schools, which reduces the district's state funding.