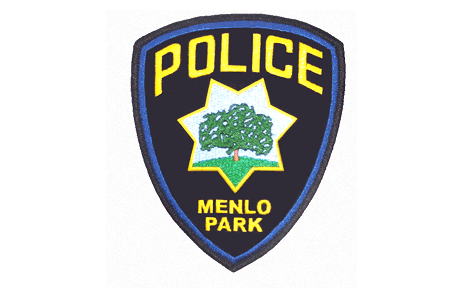 By the Daily Post staff
A man was arrested after he acted inappropriately toward two women at Ace Hardware in Menlo Park, police said.
Police were called to the Ace Hardware at 700 Santa Cruz Avenue at 12:27 p.m. Friday and arrested Adam Campos, 27, of Newark, a few blocks away.
Campos is accused of going up to a 23-year-old woman in the hardware store and grabbing her private parts over her clothing, police said.
A few minutes, Campos allegedly went up behind a 27-year-old woman and began rubbing his genitals through his clothing while he was just inches away from the woman, police said.
Campos was arrested on suspicion of sexual battery and lewd conduct in public, but since both are misdemeanors and the jail is not accepting most misdemeanor arrests due to COVID-19, he was given a ticket and court date, and released.