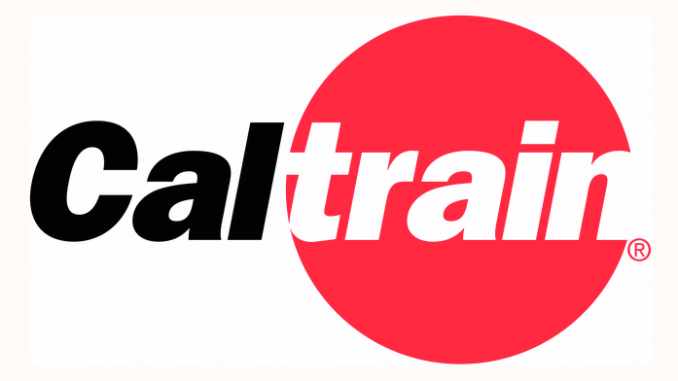 BY EMILY MIBACH
Daily Post Staff Writer
An eighth-of-a-cent sales tax that would bring $100 million a year to Caltrain would win on the November ballot if there is no opposition campaign, according to a poll of likely voters.
If everything goes Caltrain's way, the tax would be approved by 69.8% of likely voters polled, EMC Research pollster Ruth Bernstein told a subcommittee of the Caltrain board on Wednesday (June 24).
This would include the tax having a privately funded campaign that points out that expanding Caltrain services would take many cars off Highway 101, Interstate 280 and El Camino Real. The campaign would also highlight that Caltrain could begin to operate at more of a BART-like frequency, making it more convenient to take the train, if it has its own revenue source.
However, support for the tax drops to 58.8% if there is an opposition campaign that argues that the area can't afford the tax because of the COVID-19 crisis, questions the health and safety of public transportation and points out that tech workers are moving to telecommuting.
Sales tax measures such as this one must be approved by two-thirds, or 66.7%, of voters in Santa Clara, San Mateo and San Francisco counties.
For this tax to get on the ballot, it must be approved by the boards of supervisors in all three counties and the transit agencies in each county. So far, only SamTrans and San Mateo County's supervisors have approved the measure. The rest are supposed to vote on giving Caltrain permission to go forward with the measure next month. Caltrain's board will then have to decide before Aug. 7 whether to put the measure on the ballot.
The tax would give $100 million a year to Caltrain, which has a $155.7 million operating budget. Of that, $106 million comes from fares and $29.9 million from the three counties. The $100 million would replace the $29.9 million, resulting in about $70 million in additional revenue.
Caltrain has said it would use the $70 million to add more trains in each direction.