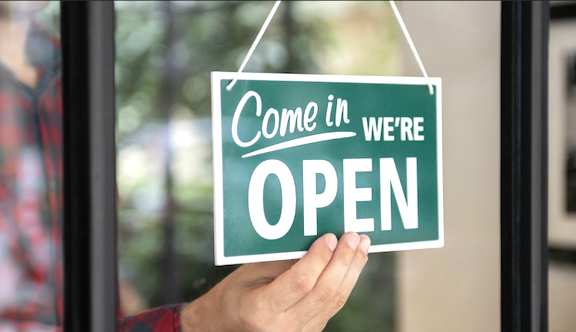 Santa Clara County is behind most of the other counties in California when it comes to reopening after the pandemic. Starting today (June 5) the county will allow the following:
Outdoor restaurant dining
In-store retail shopping
Summer camps and summer school
Home cleaning services
Low contact/no contact service businesses including shoe repair and watch repair
Pet grooming
Small outdoor ceremonies and outdoor religious gatherings in groups no larger than 25
Outdoor recreational activities that do not involve physical contact including hiking, tennis, Frisbee and golf
Outdoor swimming pools. Palo Alto's Rinconada Pool opens for lap swimming tomorrow.
Camping
Automobile-based gatherings
Dog parks
In San Mateo County:
Outdoor restaurant dining begins tomorrow (June 6)
Charter boats
Outdoor funerals with fewer than 25 attendees. Indoor funerals are still limited to 10 or fewer attendees.