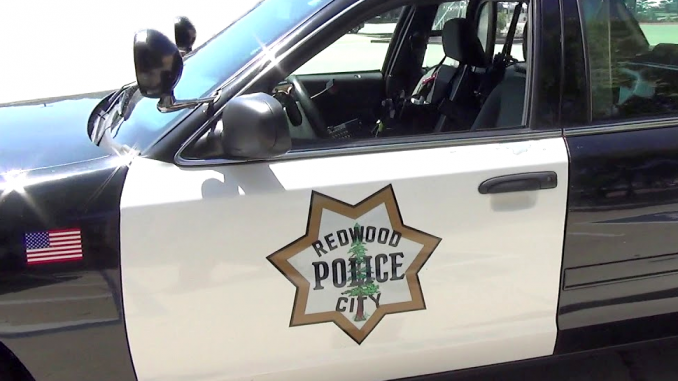 BY EMILY MIBACH
Daily Post Staff Writer
An 18-year-old Redwood City man has been arrested for throwing a dart at his aunt and then stabbing her with a kitchen knife, authorities said today.
On Saturday, while in a home on the 600 block of Oak Ridge Drive, Tyler Passanisi allegedly threw a dart at his aunt, hitting her in the temple, said District Attorney Steve Wagstaffe.
After the dart hit her, Passanisi went up to his aunt with a nine-inch serrated kitchen knife and stabbed her in the chest, Wagstaffe said.
Family members told investigators that Passanisi carried out the attack with a blank look on his face, the DA said.
Police arrived at 4:50 p.m., and saw the woman with a puncture wound to her head and stab wound to her torso, she was rushed to Stanford and taken to emergency surgery to fix her punctured liver, Wagstaffe said.
Passanisi was found in the home with the bloody knife nearby, the DA said.
Passanisi admitted to having taken meth earlier in the day, Wagstaffe said.
Passanisi was charged today with attempted murder and felony assault. He is in jail in lieu of $5 million bailbond and is set to be back in court on May 27.