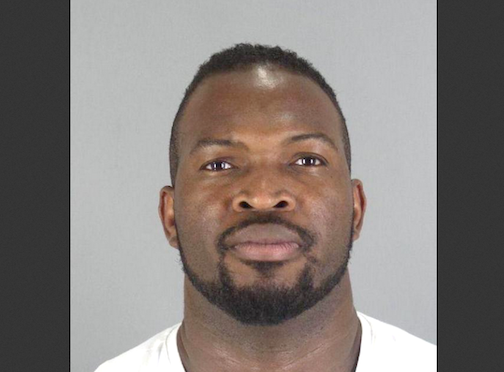 BY EMILY MIBACH
Daily Post Staff Writer
A man who worked with Tiffany Li, the woman who was acquitted of orchestrating the death of her ex-boyfriend, was sentenced today (May 4) to six months in prison for passport fraud, federal authorities announced.
Olivier Adella, of Burlingame, pleaded guilty on March 9 to making false statements in a passport application, according to a Department of Justice press release. He will also serve six months under house arrest and will be on probation for three years.
The Department of Justice began investigating Adella while he was involved in the Li case. Adella had pleaded guilty to disposing of Li's ex's body in order to testify against Li and the other man connected to the murder plot, Kaveh Bayat.
The plea deal with the San Mateo County District Attorney's Office fell apart because Adella allegedly threatened a witness. However, Adella faced no additional time in jail as a result of the alleged threats, and was released from jail in Redwood City on Jan. 11, only to be arrested by federal agents.
The DOJ determined that Adella's real name is Mustapha Traore, and he had immigrated to America and became a naturalized citizen under a name and birth date that was not his.
Investigators found the real Olivier Adella living on the French island of Martinique.
Adella, aka Traore, is not 44, as he told San Mateo County investigators, but is between 35 and 39, and was born in Ivory Coast, not France, according to the DOJ.
The passport he had used to come into the country in 2002 was a fake, and used that information to get immigration status and a naturalization certificate. Once Adella became a naturalized citizen, he applied for a U.S. passport using his fake moniker and birth date.
After the death and disappearance of Li's ex-boyfriend, Adella applied for an expedited passport, again with the fake information, according to the DOJ.