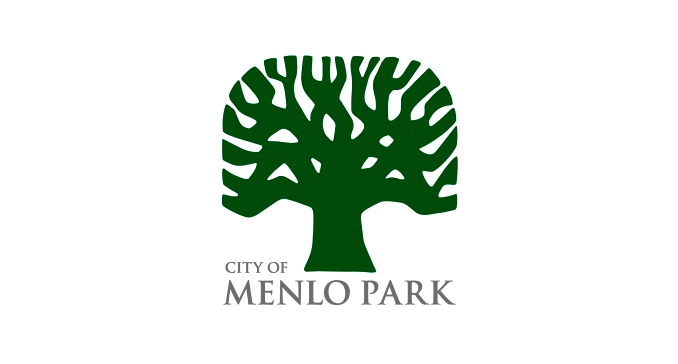 BY EMILY MIBACH
Daily Post Staff Writer
Menlo Park City Council tonight (April 14) unanimously approved a moratorium on evictions of small businesses and nonprofits whose business have been hurt because of the COVID-19 economic slowdown.
The moratorium only applies to businesses with revenue below $2.5 million.
Councilman Ray Mueller pointed out that the state's judicial council has ordered that courts not take action on any eviction notices that have been filed.
This means that the city's ordinance prevents business owners from getting eviction notices if they cannot pay rent due to COVID-19.
Mueller said with the ordinance, businesses will not get the eviction notice, allowing them time to seek loans from the Small Business Administration, which is providing businesses with fewer than 500 employees forgivable loans to cover eight weeks of payroll. Up to 75% of the funds must be used for payroll, while the rest can be used for things like rent.
The moratorium will be in effect until May 31, unless the stay-at-home order is extended. Once the moratorium is over, small businesses and nonprofits will have 180 days to pay the back rent.
The moratorium does not prevent landlords and tenants from discussing how to approach rental issues that have come up due to the pandemic, interim city attorney Cara Silver said.
Landlords can also file a waiver with the city saying that they need at least a portion of their rent from their tenant in order to keep the property. In that case, City Manager Starla Jerome-Robinson's office will arbitrate the issue.