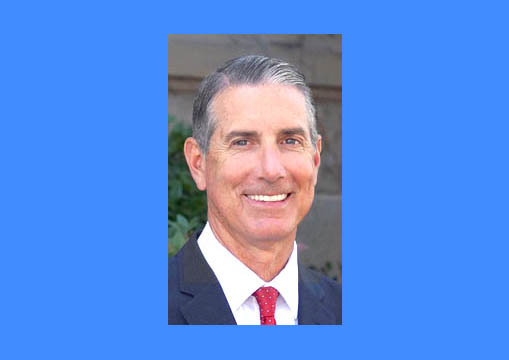 BY EMILY MIBACH
Daily Post Staff Writer
San Mateo County is working to make sure first responders are the first to get COVID-19 tests when needed.
County Manager Mike Callagy said yesterday that he and other county officials are working to make sure that county paramedics, firefighters and police officers get COVID-19 testing as soon as needed.
Callagy noted that these officials often interact with multiple people a day, and the county wants to make sure its first responders are healthy while protecting the community.
Ideally, first responders would get their results within 24 hours.
Abbott Labs received authorization from the FDA to make machines that get COVID-19 results in five minutes. Other companies have created machines that determine if a patient has COVID-19 in about 45 minutes.
Callagy's announcement comes after a San Mateo Consolidated Fire Department employee tested positive for COVID-19 last week.