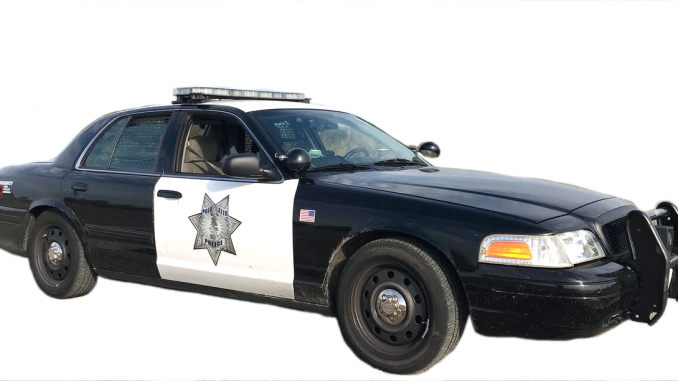 BY SARA TABIN
Daily Post Staff Writer
Palo Alto just settled a $572,500 police brutality claim, and now it is facing another one.
Julio Arevalo has filed a claim for $3.8 million against the city. He said his civil rights were violated by Palo Alto officers and that he was "violently attacked" by Agent Thomas DeStefano on July 10.
DeStefano arrested Arevalo at Happy Donuts, 3916 El Camino Real, and booked on charges of being under the influence of drugs, resisting arrest and assaulting a police officer.
Arevalo alleges that he was falsely arrested and that DeStefano included false information in his police report of the incident. Arevalo also said that he was denied proper medical care and has suffered pain and emotional distress because of the incident.
Palo Alto announced last week that it has agreed to pay $572,500 to Palo Alto resident Gustavo Alvarez because he was beaten by a Palo Alto police officer in an incident caught on video. In the settlement, Gustavo Alvarez and his attorneys will receive a $572,500 cash settlement and an apology from former Sgt. Wayne Benitez, who slammed Alvarez on the hood of a car and mocked him for being gay. Palo Alto officers will also be given LGBTQ awareness training.
Coincidentally, both Arevalo and Alvarez say they were attacked by police at the Buena Vista Mobile Home Park. And both men are represented by Cody Salfen of San Jose.
Salfen did not respond to a request for comment.
DeStefano was at the scene on the night when Benitez slammed Alvarez on the hood of his car.
Asked whether DeStefano was put on leave, police spokeswoman Janine De La Vega said only that DeStefano is currently employed by the city.