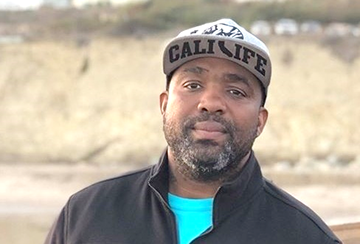 The Palo Alto Utilities employee who was electrocuted yesterday has been identified as Donatus Okhomina, a father of four, Air Force veteran and seasoned electrical lineman.
Okhomina, 42, of Dixon, joined the city this month after six years with PG&E and eight years with the Sacramento Municipal Utility District. When he was in the military, he served as a lineman at Travis Air Force Base for four years.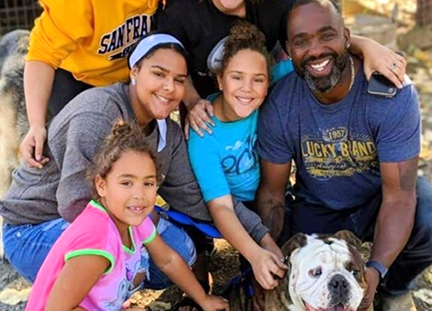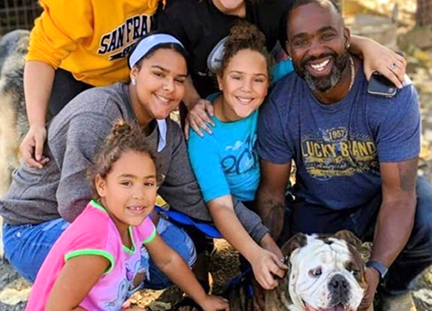 He is survived by his wife and four daughters, ages 6, 11, 14 and 17.
A GoFundMe account to support his family after this tragedy has been set up by the utilities department managers.
Flags have been lowered to half-staff at city facilities to honor Okhomina.
Okhomina was part of a five-person crew upgrading an electrical transformer at 670 E. Meadow Drive for Covenant Presbyterian Church on Saturday (Nov. 16).
Arriving police officers were told by dispatchers that the victim had been electrocuted and that his body was still in the bucket of a city boom truck. No other employees were injured.
California's Occupational Safety and Health Administration is investigating the accident.
This is the first on-the-job, work-related death for the Utilities Department in 30 years, the city said.
For more information, see Saturday's story about the electrocution.